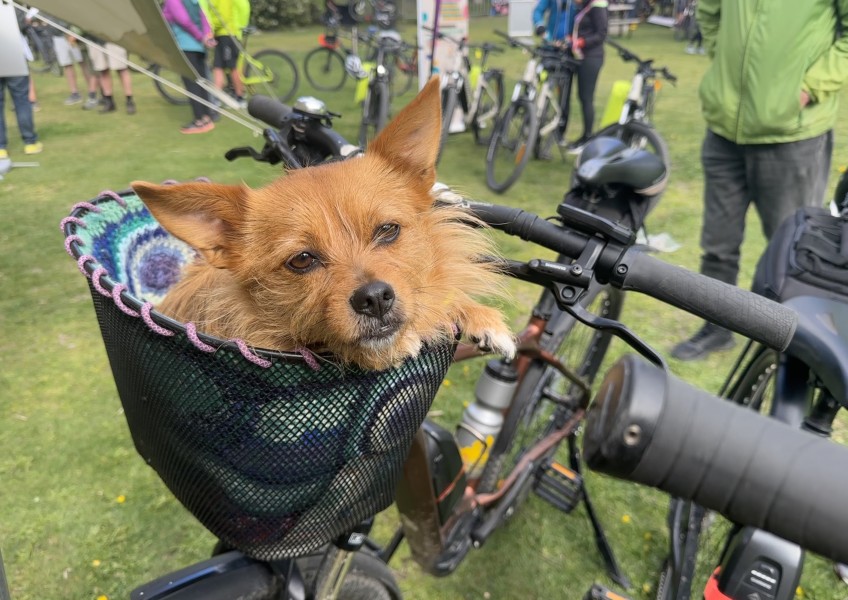 Ebike festival event Cyclorama returns for stellar second year
---
New Zealand's first ebike festival has returned for its second year bringing local riders, out-of-towners and even dogs together for the two-day event.
Cyclorama Ebike Festival organiser Dave Gibson says there's been a few familiar faces from out of town who've returned for the second year.
"What happened is you've got two or three people, and [this year] they've brought two or three friends. I like that fact people come from out of town in groups - they get together with their mates and they come."
Mr Gibson says everyone was "suitability buzzed" today and he's pleased with 2023's rendition, grateful for the "amazing weather" and that the same was forecasted for tomorrow, October 22, the second day of the two day festival.
When asked what financial contribution the festival brings to the local economy, Mr Gibson says he's not the biggest fan of that particular question.
It's not what the festival is about, Mr Gibson says.
"It's a celebration of bikes and fun, yes there are people out of town staying in hotels, and I know some of them got dinner in Arrowtown last night, but it's about getting people out, and having a bit of fun."
Overall, there's been just under shy of 300 riders at the festival, with some last-minute sign-ups today - "a pleasant surprise", Mr Gibson says.
This time around, there were seven different rides on offer.
Along 'The hop trail', riders made their way to Altitude Brewery from Arrowtown using Queenstown Trails Trusts "Countryside Trail", heading over Old Shotover Bridge, and through a private farm track with beautiful views over Queenstown.
Upon arrival at Altitude, riders were greeted with pizza, a tasting session, and a beer for themselves.
A new addition to last year's event, was a 'festival village' set up on the Butler's Green with food trucks and live music, Mr Gibson's "pretty pleased" with the turnout.
"We've got Fork and Tap, and music playing, there's a much better walk-up crowd... I can tell other locals have just come down to buy some good food and hear some music."
Also set up at the Festival Village, was Frankton-based e-bike hire company ChargeAbout, who'd had a number of people renting out bikes for their bikes for the day to attend festival events.
Mr Gibson says the event will be back again next year, and says there's still a few slots left for tomorrow's rides.
Book here for Sunday October 22.
Main image: Millie the dog, all ready for the Hop Trail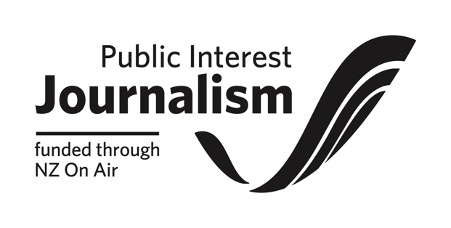 ---