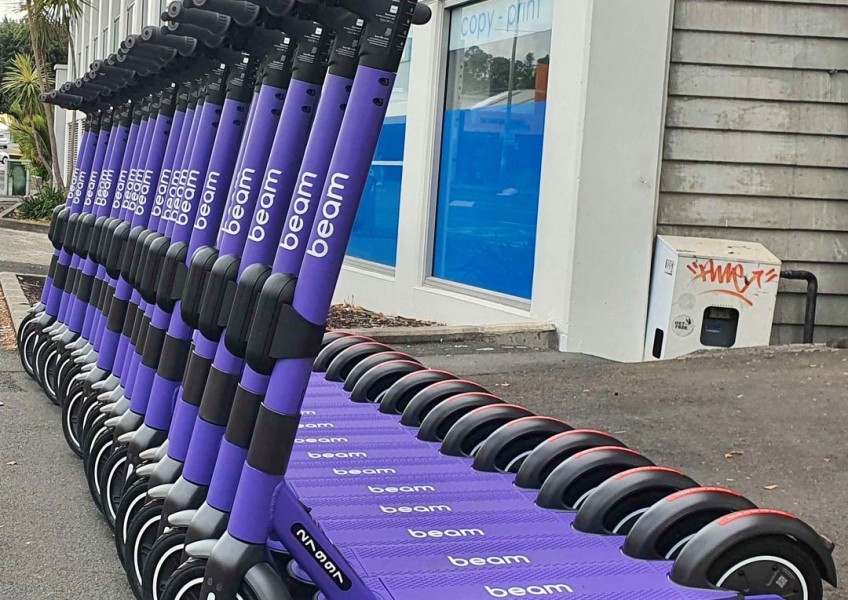 E-scooters on agenda again for Queenstown, Wānaka
---
They almost arrived a few years back until Covid put paid to plans, now e-scooters are back on the agenda and, potentially, on Queenstown and Wānaka streets.
Beam New Zealand has asked to operate its pay-per-use communal scooter service in the district, and the request goes to council vote tomorrow.
The company's after a two-year trial and if given go-ahead by Queenstown Lakes District councillors in Thursday's meeting, visitors to the Queenstown and Wānaka CDBs and Frankton may see up to 400 scooters being ridden around.
It's still early stages, so there's no suggested start date for the trial or vehicle speed limits, but Beam's proposed where the scooters may operate and at what hours.
Beam's suggested deactivating its scooters from 10pm until 6am and banning parking near the lakes and on council land.
"If the e-scooters are not removed from the CBDs by 2300 hours, the Council may seize the e-scooter and a charge of $100 will apply for its release," Beam proposes.
It's expressed a desire to work with hotels, resorts, and cafes to establish parking on private properties, instead.
Banning parking by the lake seems the right move after chatting to the founder of Wellington-based water clean-up charity, Ghost Diving.
Organisation president Rob Wilson says they've found 104 electric scooters in Wellington Harbour since the city introduced scooters in 2018.
"They [scooters] have lithium-packed batteries, which is obviously not something you want in the water."
Mr Wilson says parking is banned on the waterfront now and it's slowed down the rate of scooter tossing.
Beam and similar scooter-sharing company Flamingo have shared location information tracking with Ghost Diving to help retrieve scooters.
The last time Queenstown entered a discussion about electric scooters, it was with competitor company Lime, beginning in 2018. Lime's requested six-month trial was initially met with opposition, with many voicing safety concerns, before being approved in December 2019.
But the trial never came about due to Covid-19. Here's the QLDC's statement on the matter:
"Councillors voted to authorise officers to enter into an MOU [Memorandum of Understanding] with Lime for the operation of e-scooters in Queenstown at a later date. The pandemic began a few weeks later and the trial did not take place."
Beam says its two-year trial is to test if the area is "suitable for commercial e-scooter operation" and believes the scooters have the potential to reduce congestion by taking people out of their cars.
"The intention is to allow their use to be trialled more broadly across the larger urban centres in pre-agreed zones. A large part of the value of the trial is to understand if this mode allows the replacement of private car trips.
"Fernhill and Frankton, for example, are connected to the town through roads and paths, and feedback from the trial would provide useful data on how this mode deals with range and gradients."
Beam has asked for the QLDC to work with them, and has suggested providing monthly updates on scooter use and behavior, as well as reported safety concerns and faults.
Main image: Beam New Zealand's Facebook page.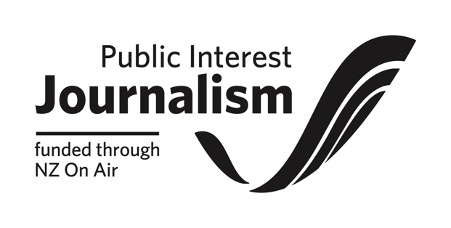 ---