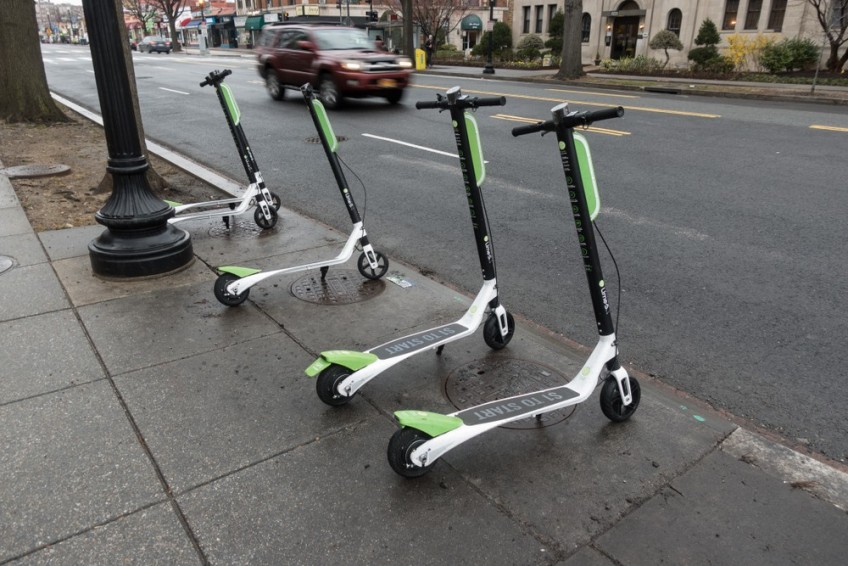 Lime e-scooters - no permission to operate in Q'town
---
The Queenstown Lakes District Council has confirmed that Lime e-scooters will need consent to operate in the district, but that no application has been received from the company.
This is in spite of Lime advertising on Seek over the weekend for a Queenstown Operations Manager.
The company is behind the highest profile brand of e-scooter, currently sweeping the world in a wave of both popularity and accidents.
Just this weekend the company issued a global recall for e-scooters made for Lime by a particular manufacturer - Okai.
Lime has so far not specified if any Okai scooters are being used in New Zealand.
The Washington Post has highlighted a problem that involves the scooters literally breaking in half. However general use of the e-scooters has been blamed for a spate of accidents around the world.
The scooters are on trial in Auckland where controversy surrounds whether the scooters can be used on the footpath and whether helmets should be compulsory.
Another brand of e-scooter that went on sale in Auckland over the weekend sold out after the shop had sold $250,000 of initial stock.
QLDC has not indicated whether Lime would be granted consent or what the criteria would be to gain permission to operate locally.


---