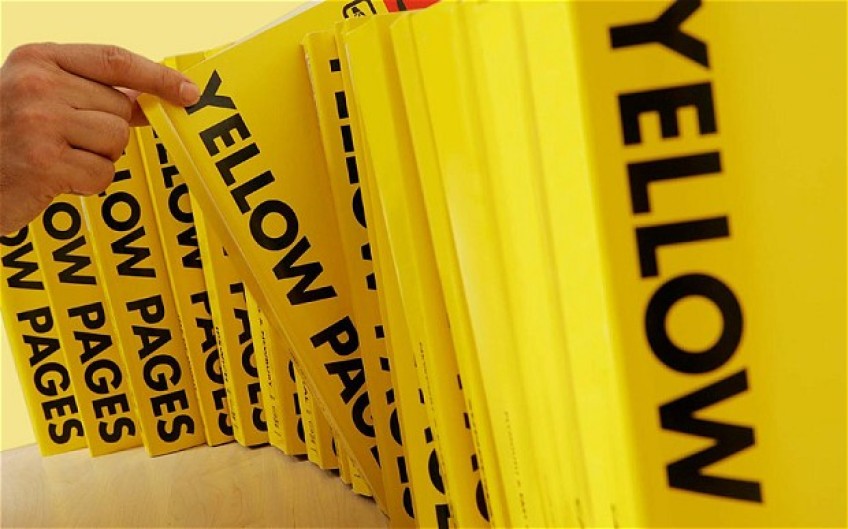 Crux to investigate Yellow Pages delivery system
---
Editorial.
Crux has received multiple reports of local residents opting out of Yellow Pages delivery - and then getting a copy anyway.
The massive waste of paper involved in this outdated and wasteful advertising programme is bad enough - but deliberately ignoring an official request to opt out takes things to an entirely new level.
Crux will be speaking next week with Yellow Pages and their distributors to get to the bottom of why the opt out system is not working and what the legal remedies are.
If residents had to opt in to the system how many would? Anybody?
With enough community feedback against the next delivery, scheduled for August this year, the whole exercise might even be cancelled. That would be a good thing.


---