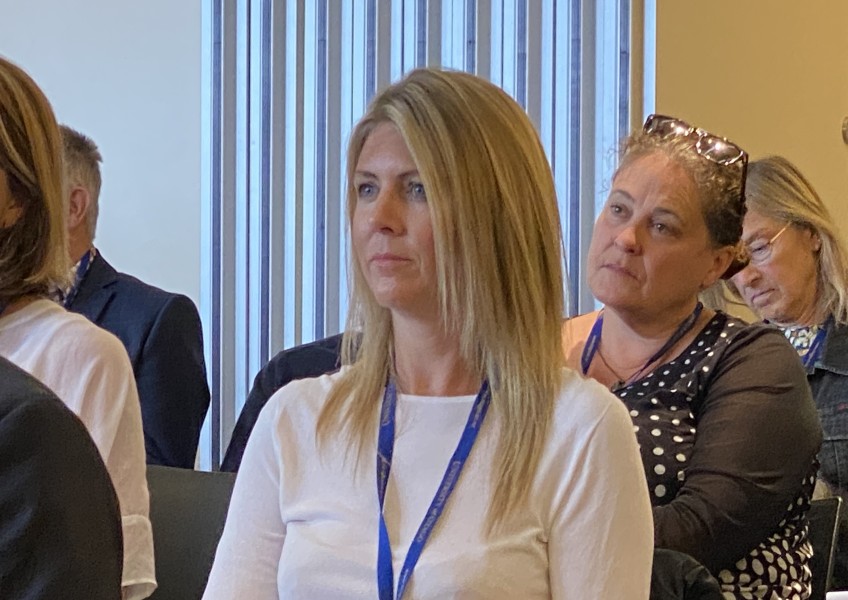 Crux leaves Qtown Chamber of Commerce over CEO silence
Jul 07, 2021
---
Crux has today cancelled our membership of the Queenstown Chamber of Commerce following the refusal of their new CEO, Ruth Stokes, to respond to our media enquiries.
The Chamber represents the district's businesses – big and small. Crux has been a member of the Chamber since our launch in May 2018 and has enjoyed a good working relationship with the previous CEOs Ann Lockhart and Anna Mickell. Crux has also funded Chamber business events and facilitated strong dialogue with both the local business network and the local community generally.
In a recent situation on June 28th, Crux was following up on a report carried by RNZ news that Mrs Stokes was asking for further Government financial support for Queenstown businesses following the collapse of the trans-Tasman travel bubble.
All of Crux calls to Mrs Stokes on the day were rejected and none of our messages left with Chamber office staff were responded to.
Eventually we asked for the assistance of Chamber Chair Angela Spackman who told Crux that "Ruth deals with the media" and that Spackman herself would intervene and arrange for Stokes to call Crux. No such call happened even after Mrs Spackman's intervention.
Therefore, we have made the decision to cancel our membership. We still expect that the Chamber's CEO will be available in future to respond to our media enquiries and that Crux will receive media releases from the Chamber along with other local and national news media.
Mrs Stokes is the owner, with her husband, of ZQN7 Ltd a newly formed company that was paid over a million dollars in 2018 – 2020 by QLDC and other clients for various consultancy work. The QLDC work was subsequently found to have been incorrectly contracted in a manner that did not comply with the council's own financial rules. The QLDC work was also over $200,000 above the agreed budget.
Mrs Stokes is a former senior QLDC manager.
Main Image: Queenstown Chamber CEO Ruth Stokes.

---