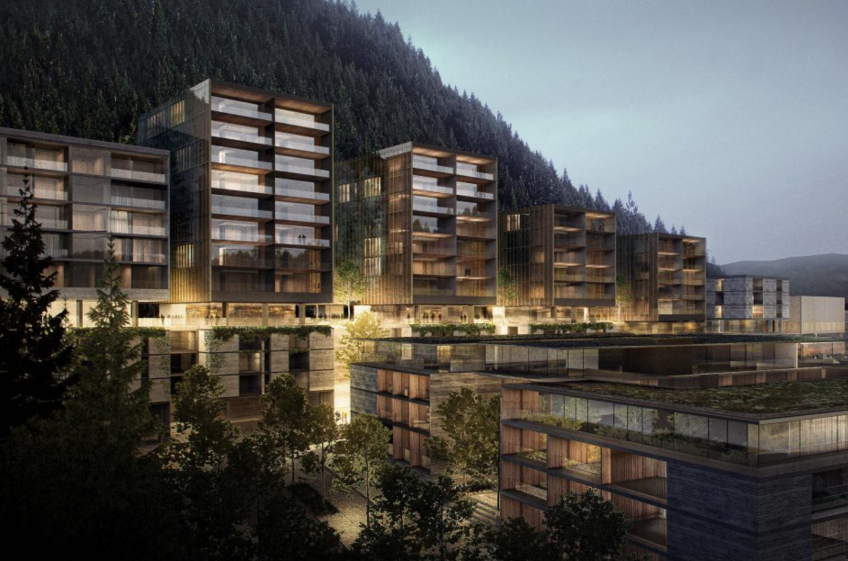 Crux joins RNZ regional roundup
Jan 30, 2023
---
Crux has been invited to be part of a new series on RNZ that looks at the key issues from each of the regions around NZ - through the eyes of local journalists.
The series - Around the motu - is a regular 15 minute regional round up from one location and Crux managing editor Peter Newport was interviewed on Nine to Noon this morning (Jan 30) by presenter Kathryn Ryan.
Key issues included the $1 billion Lakeview development, is Queenstown a "resort" and the worker accommodation crisis.
The series is well worth following as it gives a valuable insight into what different regions share as common problems - and which challenges are unique to different parts of the country.
You can listen to the Crux episode from today (Jan 30) here.
The series episodes are broadcast on Nine to Noon at 10.45 am - you can check out the schedules here.
The next Crux episodes on Nine to Noon are at 10.45 am on Monday, February 27th and Wednesday March 15.


---