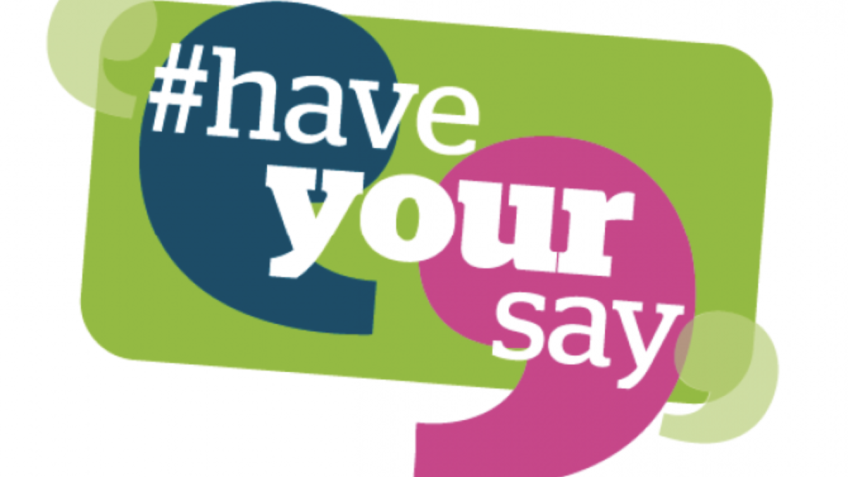 Crux invites you to Have Your Say
Apr 08, 2020
---
We don't do Letters to the Editor, but we do want you to have your say.
So, if you feel strongly about something local and you can string some words together - plus you will avoid offensive language and incendiary opinions - then we'd like to hear from you.
Some simple rules so we don't get hammered with aggressive Facebook comments or dragged through the Legal System:
It is best to have one central point and stick to it.
Don't name individuals unless they are officials/public figures and a relevant part of your story
Avoid offensive language
Don't rant - try to make your points logically with some supporting arguments
Use external links if you like .... but not too many
Keep it to a reasonable length - 400 - 800 words is a good guide.
Don't be anonymous - and send us a nice photo and some background about yourself to use with your article.
No fund-raisers or GiveaLittle campaigns please - not matter how worthy.
If you send us any images, make sure they are yours to use and do not belong to someone else.
Apart from that - Go For It. Get that issue off your chest or just prompt a local discussion on an issue that matters to you.
We'll also experiment with Proper Replies - meaning that we'll publish reader responses and even official responses under the main article on the Crux website ... they can be longer and more detailed than a Facebook comment.
Contributions to editor@crux.org.nz

---