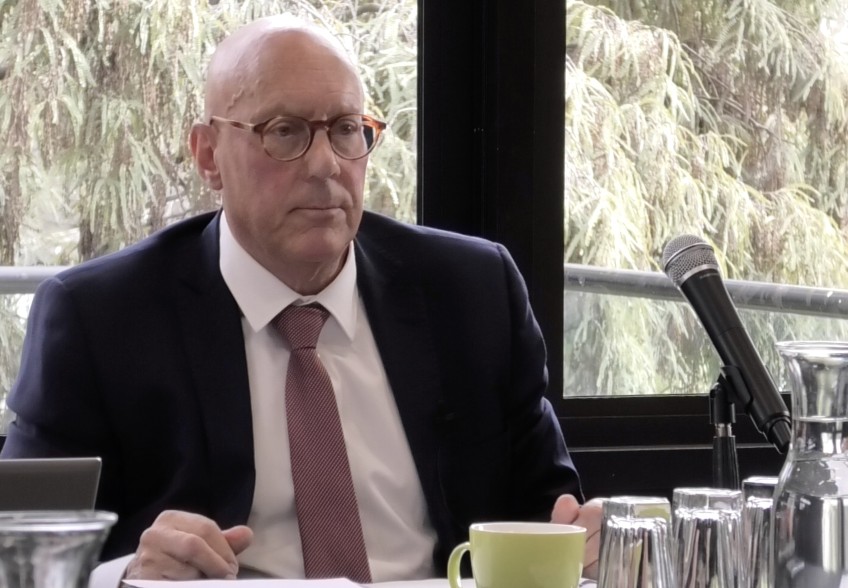 Crux Candidate Index - Boult ahead by small margin
---
It's a little bit experimental, but Crux has created a candidate index based on how many minutes of each candidate's video profile have been viewed, factored with how well viewers engaged with the content - technically called retention.
We must emphasise that this is not a perfect method and welcome our readers suggestions to refine and correct this model. (See our notes below)
Of course our index does not take account of people who do not use the internet or who do not read Crux - so it is a limited method.
But - we still think it has value in measuring the popularity, and engagement level, of each candidate.
Of course it is unbalanced in that some candidates decided not to, or could not, take part - but most did and we contacted each candidate twice using their official election contact information.
The questions asked of each candidate were all the same - and unrehearsed. So - a level playing field.
Our hope is that it encourages more people to watch the videos - and then vote in the elections. We'll update the charts in around one week. Candidates - it's time to begin that final campaign push.
Some notes to help you understand our method - plus the full results. All corrections and suggestions welcome - [email protected]
Candidate videos vary in length - but the shorter the video (usually) the higher the engagement level - so some "self correction" comes into play.
Engagement is the same as retention - it is how much of each entire video the audience watched on average - as a percentage.
Therefore our Crux Index measures not just how many times the video was watched but how interesting each viewer found the content to be.
There's nothing to stop people watching single videos multiple times - but this is not a formal poll, so if that's want you want to do to support your favourite candidate - so be it.
If we've missed a video or you think we have made an error, please get in touch [email protected]
Access all the videos here.


---