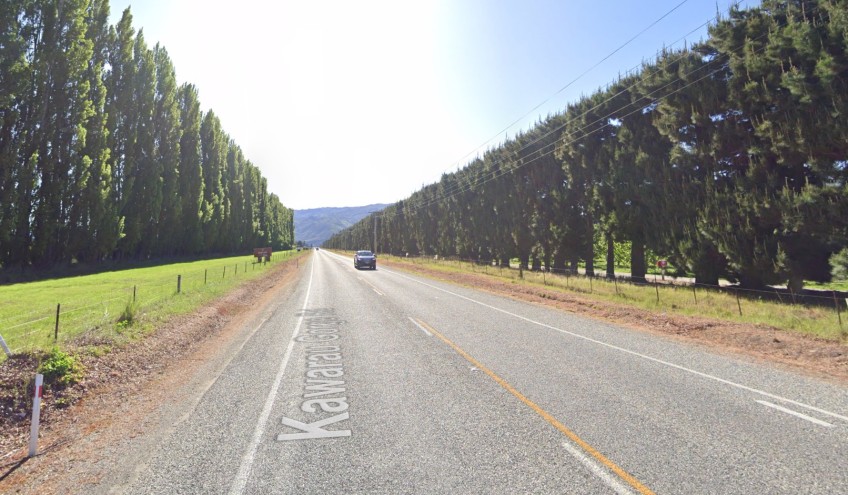 Cromwell's young arsonists referred to Youth Services
---
Four young people apprehended by police in Cromwell on Friday starting a fire among pine trees have been referred to Youth Services.
Police were called after a group of people were seen starting the fire close to State Highway Six as it leads to the Kawarau Gorge on the outskirts of the town.
No one was injured in the small blaze, which firefighters extinguished in approximately ten minutes.
A spokesperson for Fire and Emergency New Zealand says one crew from Cromwell attended the scene and on arrival found "a small fire among some pine trees" that appeared to have been deliberately set.
It was able to be extinguished before any significant spread, the spokesperson says.
Police say the four youngsters were immediately taken into police custody and have now been referred to Youth Services.
Main image: Google Maps


---