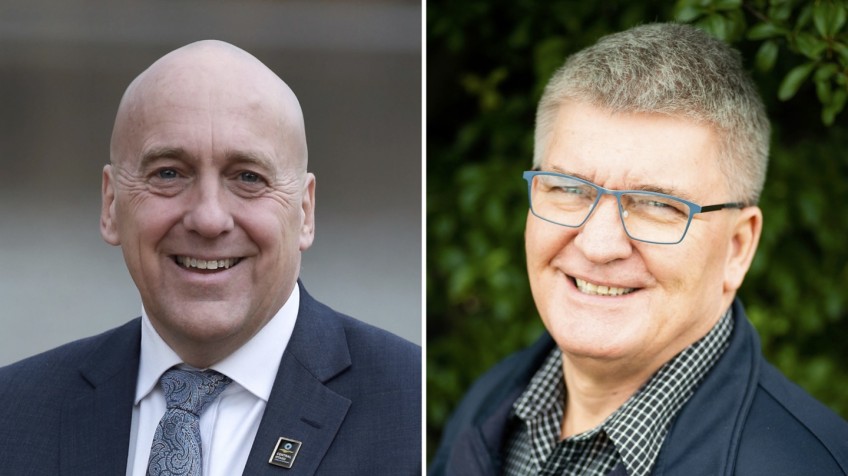 Cromwell's Neil Gillespie is back as Mayor Cadogan's deputy
---
It's business as usual for the Central Otago District Council as Mayor Tim Cadogan announces Cromwell's Neil Gillespie as his deputy mayor for another three years.
Mr Gillespie's filled the second-in-charge role around the district's decision-making table since 2010, serving beside Mayor Cadogan since the mayor's election in 2016.
The announcement was made this afternoon at the inaugural meeting for the new council, which has just two fresh faces onboard after the local body elections - Cromwell ward councillor Sarah Browne and Teviot Valley ward councillor Sally Feinerman.
Today's meeting was largely procedural, with the mayor sworn in by CODC chief executive Sanchia Jacobs, before he invited each councillor to sign their respective declarations.
Mayor Cadogan, who was this time elected unopposed, opted to retain Mr Gillespie in his familiar deputy role, and his decision was unanimously supported by councillors.
"Neil's been literally a tower of strength, as he does tower over me, over the last six years and will continue to do so and is regular voice on the telephone when sometimes some calming down is needed and sometimes some advice is needed," the mayor told councillors at the meeting.
Also on the agenda this afternoon, appointing councillors to community board seats.
Mayor Cadogan told the meeting he'd been forced to make some decisions as for both the Cromwell and Vincent Community Boards there were more keen councillors than there were available spots on the respective community boards.
His decision, he says, were based on the only "objective" measure he had: the number of overall votes each councillor received from community members.
Therefore, councillors Browne, Cheryl Laws and Neil Gillespie will make up the Cromwell Community Board, joining Anna Harrison, Mary McConnell and Bob Scott, who were all elected unopposed to the local board.
Councillor Nigel McKinlay, who received the fewest number of votes of the Cromwell councillors, will this time around not sit on the community board, where he has served for four terms.
A by-election will be needed to fill one vacant seat on the Cromwell Community Board.
At the other end of the lake, councillors Tamah Alley, Martin McPherson and Tracy Paterson were picked for the Vincent Community Board.
The mayor then continued to divvy up committee roles to councillors before the meeting was closed.
The nitty gritty of council business gets underway at the first full meeting scheduled for Wednesday, November 9, while the Cromwell Community Board is set to meet for the first time next Thursday, November 3.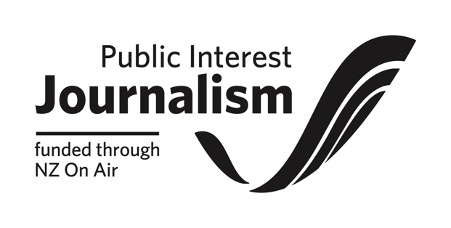 ---