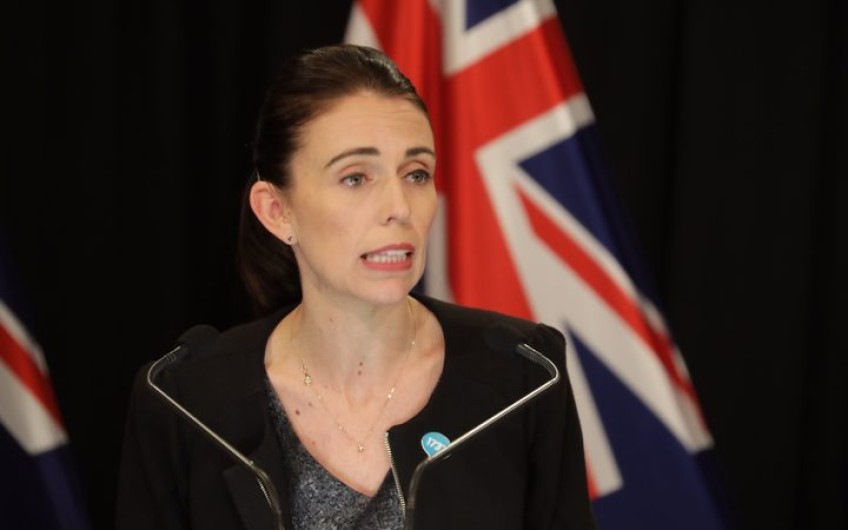 Covid outbreak climbs to 7 - masks to be mandatory
Aug 18, 2021
---
The Auckland Hospital nurse who has tested positive for Covid-19 worked four shifts not knowing she had the virus, the Director General of Health Dr Ashley Bloomfield says.
The 21-year-old nurse is a flatmate of a man who worked with the first case to be discovered. She was fully vaccinated, the Ministry of Health said earlier.
Auckland City Hospital had written to all staff asking them to stay home if unwell, to wear masks and to restrict their movement around the buildings as much as possible.
Dr Bloomfield said there are now a further two cases in the community, bringing the total to seven, after four more cases were found earlier today.
There are also three cases found in managed isolation, he said.
The other four cases found earlier today include a work colleague of the case found yesterday, who has three flatmates including a woman who works at Auckland City Hospital and has been working in recent days. She was fully vaccinated.
Dr Bloomfield said the wife of the original case has returned a second negative test
As of 11am, Auckland regional public health has identified 16 close contacts, 14 of whom have been contacted and the others are being tracked down.
The Prime Minister said plans are being activated for all DHBs to resume vaccinations under level 4 conditions, and in some cases they will resume this afternoon.
The Prime Minister also confirmed the Covid-19 Delta virus at the centre of the outbreak in New Zealand originated in Australia.
She said genome sequencing overnight has confirmed the outbreak is Delta, and secondly, that it is linked to the NSW outbreak.
Ardern said only three positive cases have arrived into MIQ from Sydney since 1 July. One on 9 August on their day 1 test, and two on 14 August on their day three test.
These three cases are being genome sequenced right now, as part of the usual processes.
She said there had not been any NSW cases at Auckland Hospital, so they were still looking for the link.
Masks made mandatory
The government is making it mandatory to wear masks while they are visiting essential services, including supermarkets and petrol stations.
Prime Minister Jacinda Ardern and Director-General of Health Dr Ashley Bloomfield have spoken to media about the latest developments.
Ardern said Cabinet has now confirmed its decision about mask use made earlier this week.
"From 11.50pm tonight, it will be mandatory for everyone aged 12 and over to wear a mask when they are visiting any of the essential services that are currently open, including supermarkets, pharmacies and service stations."
Staff will also be required to wear a mask.
Mandatory mask use will now also include places like bus terminals and taxis.
"Simply put at level 4 if you are in a place that is allowed to be open to provide services to people, or transport, you must wear a mask.
"Wearing a mask is an act of care to the people around you," she said

---