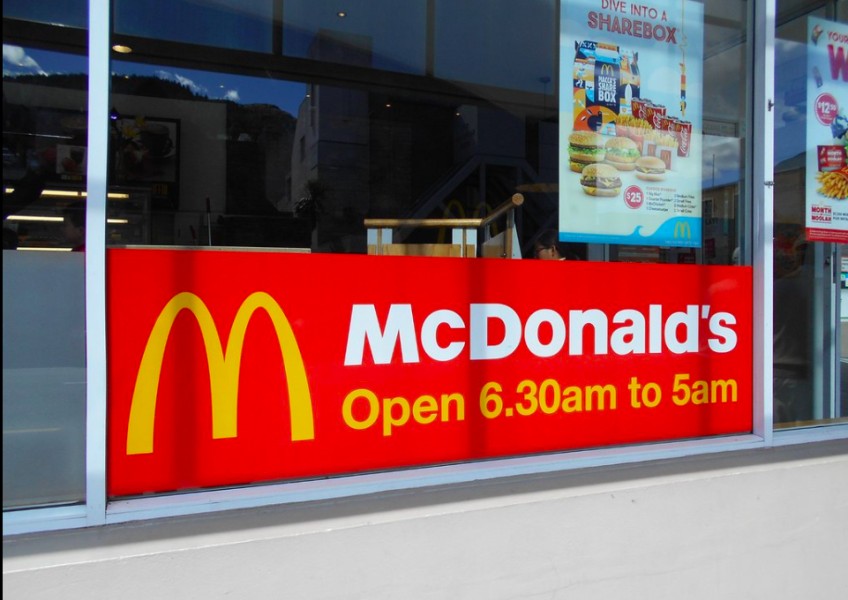 Covid-19: 30 new community cases in the South
---
The number of cases of Covid-19 in the community continues to climb today, with 30 new cases in the South.
Across the country there are 744 new community cases.
It comes after consecutive record days that have seen case numbers surge – yesterday, 981 new community cases were reported across the country.
By 3pm today, a dozen new locations of interest in the South had been listed on the Ministry of Health website.
There's alerts for two flights departing Queenstown for Auckland, and the McDonalds restaurant in the Queenstown CBD and Relishes Café on one of Wānaka's main drags are both considered close contact locations.
Anyone at the McDonalds on Camp Street on Tuesday, February 8, between 1.17am and 2.30am, and at Relishes Café on Ardmore Street on Monday, February 7, between 10.18am and 11.30am is asked to isolate and get tested immediately.
Likewise, passengers seated in rows 14,15,16,17 and 18 on flight JQ294 from Queenstown to Auckland on Friday, February 11, from 2.16pm until 4.10pm, and in rows 26, 27, 28, 29, or 30 on flight NZ616 from Queenstown to Auckland on Wednesday, February 9, from 11.45am until 2pm.
A host of other hospitality and accommodation businesses also made the Ministry's list, including the Queenstown Events Centre, The Holiday Inn Frankton, and Rainbow Doorways in Arrowtown.
A media spokesperson for the Southern District Health Board says bars, restaurants and parties are high-risk settings.
"If you develop cold or flu like symptoms, please isolate and get tested for Covid-19 immediately."


---