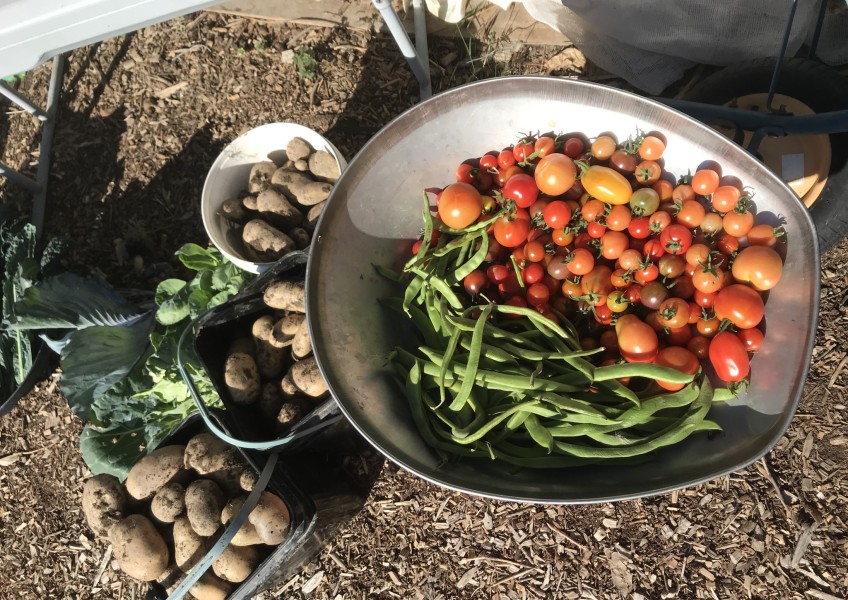 Could our district feed itself if supermarket shelves stayed bare?
---
How hungry would your household be if supermarket shelves turned bare?
It is a question local sustainability collective Wao and the Queenstown Lakes District Council are asking, to get a gauge of how resilient the area would be if food supplies slowed or stopped.
It isn't a scenario reserved for some hypothetical post-apocalyptic world either, as scarcity of supply is already impacting ease of access to once-guaranteed edible goods like eggs, and fruit and vegetables.
And let's not get started on the price tag of that which is available.
Residents across the district have until Sunday to complete a short survey on food resilience – put simply, the ability of our local food system to withstand and recover from disruptions in a way that ensures a sufficient supply of food for all.
Funded by the QLDC and being run by Wao, the two-minute survey is part of a wider project to build a roadmap to improve the district's ability to feed itself into the future.
Wao board member and food scientist Julia Blackford says its aim is to "establish a district-wide baseline for food resilience in the community".
The likelihood of disruptive events that jolt global and national food supply systems is increasing, and our gradual shift away from local food production over the last 75 years has left us open to the risk of food supply issues, she says.
The survey has been running for three weeks, and will close on Sunday (April 16).
Organisers say they're keen to hear more from people who aren't overly self-sufficient when it comes to food supply - so, people who aren't gardening, raising animals or hunting as a means for putting food on the table.
Plus, they need more responses from people living on the Whakatipu basin side of the Crown Range, and anyone over the age of 55.
Complete the survey online here.
Main image (Facebook/Grow Wānaka): Produce from Grow Wanaka's community garden.

---