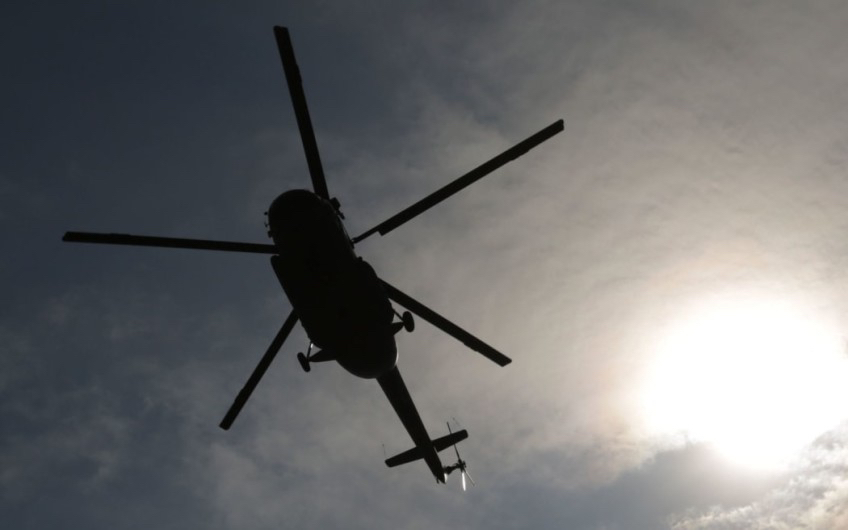 Coronet Peak near miss between chopper and paraglider under investigation
---
Authorities are investigating after the Department of Conservation reported a near miss in Queenstown between a helicopter flying as part of a wilding pine spray operation and a paraglider.
DOC operations manager for Queenstown David Butt has confirmed to Crux a near-miss report was triggered after a chopper pilot involved in the spraying work became concerned that a paraglider was flying too close to them.
Crux understands the incident happened near Coronet Peak in March, with Mr Butt confirming work was called to a stop on the day after the potential hazard was identified.
"DOC has a range of health and safety systems and processes to ensure the safety of our people, contractors and the public when completing our work. This includes near-miss reporting," Mr Butt says.
"DOC will continue to work with QLDC and other organisations on this matter."
DOC was the lead agency on the pest control work.
Mr Butt did not respond to Crux's question regarding the distance between the helicopter and the paraglider.
However, the owner of the paragliding school has called the incident a "storm in a teacup".
The owner says that one paraglider was in the "general vicinity" of where the spraying work was being completed, but is under the impression they were "nowhere near" the chopper.
The owner believes there has been a lack of communication between the operator and DOC, and describes the resulting investigation as a "knee-jerk reaction".
At last week's meeting of the Queenstown Lakes District Council's Audit, Finance and Risk Committee, the incident was raised by Councillor Lisa Guy, who asked if the incident occurred in controlled airspace and if a NOTAM – Notice to Airmen – had been issued.
Controlled airspace is designated where there is a need for an air traffic control service and a NOTAM is a notice issued about any changes to flying spaces that require immediate notification to other users.
A staff member of the Queenstown Lakes District Council confirmed in the meeting the incident happened in controlled air space, and said the council was "working alongside" DOC in the investigation.
It is unclear whether there was a NOTAM issued by DOC related to the aerial spraying operation.
Speaking to Crux, Councillor Lisa Guy says she is under the impression the incident has been passed on to the Civil Aviation Authority to investigate.
A spokesperson for the QLDC also confirmed DOC made the council immediately aware of the incident, and has kept them informed throughout the investigation.
Land on the lower slopes of Coronet Peak is owned by the council.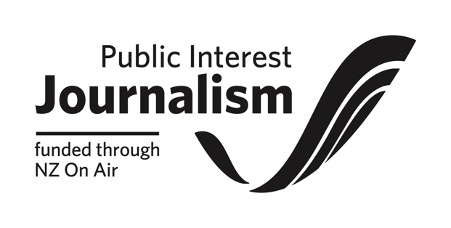 ---