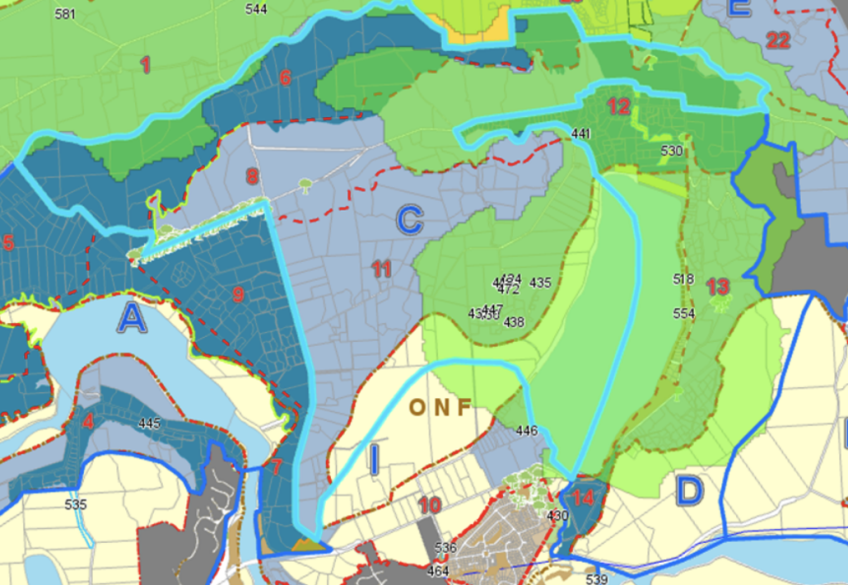 Commissioners say that property development needs new limits
---
In a detailed report just released, independent planning commissioners have decided that new limits need to be placed on development in the Lakes Hayes and Arrowtown areas of the Wakatipu basin.
The findings, if adopted by the QLDC, could impact some major developments planned for the area, including the controversial building of around 200 houses at Ayrburn Farm.
The nearby major hotel development at Waterfall Park may also be affected by the commissioners report.
The report deals with a large number of specific submissions that are linked to the bigger Wakatipu Basin Land Use Study.
One of the major findings of the report is that much of the Lakes Hayes catchment area land should be re-zoned to allow less development.
It would be highly unusual for the QLDC not to accept the Commissioners findings, but developers and property owners are understood to have the right of appeal.
Not only did individuals and groups contribute to the recent zoning report, but external experts, from outside the Queenstown area, were also called in to provide expert analysis.
At recent resource consent hearings connected with the Waterfall Park hotel development, a number of submissions highlighted potential risks to Mill Creek and Lakes Hayes water quality from the project. The developers however told commissioners that the project would not produce significant negative effects on water quality.
Main Image: One of the key zoning maps from the report.


---