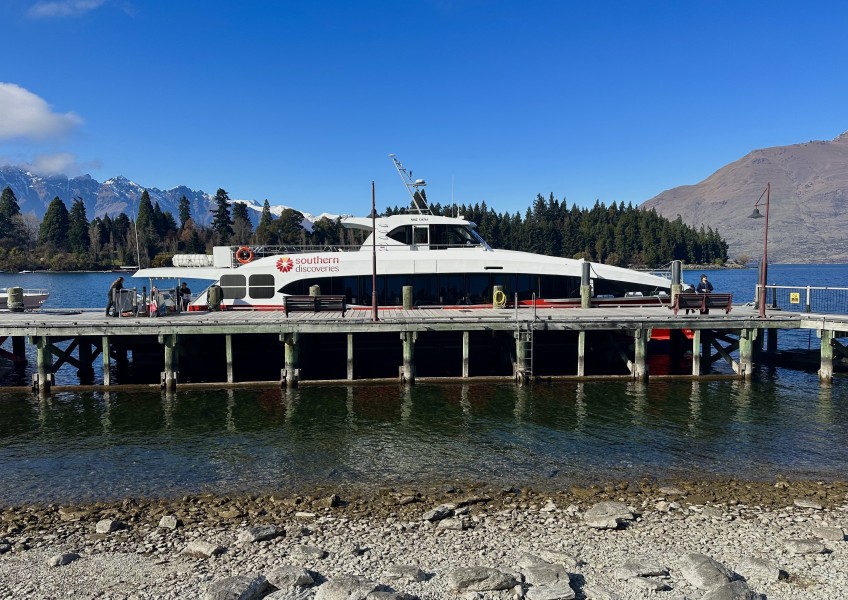 Commerce Commission concern over Queenstown tourism monopoly risk
---
With two separate Queenstown tourism operators seeking to take over KJet and The Spirit of Queenstown, the Commerce Commission is currently analysing the effect the potential ownership transfers will have on the market.
The Commission will only allow the sales if they deem it will not "substantially lessen competition" in Queenstown's tourism market, with their decisions due next month.
Ngāi Tahu Tourism has applied to buy Kjet and operate three jet boat businesses in the area, also owning the Shotover Jet and Dart River Adventures in Glenorchy.
Real NZ is seeking to acquire the Southern Discoveries Spirit of Queenstown vessel in order to take a higher volume of visitors to Walter Peak.
The Commerce Commission has published a statement of preliminary issues on these two acquisitions, highlighting concerns that a monopoly (or at least too little competition) may emerge in the local market.
Under the Commerce Act 1986, the commission must assess such mergers and acquisitions.
Part of this investigation will include analysing whether the merged businesses will create monopolies over the market; raising prices, reducing profitability for other businesses, stopping new businesses from coming into the market or taking away commission from wholesalers and travel agents.
"If the lessening of competition as a result of the Proposed Acquisition is likely to be substantial, we will not give clearance," the Commerce Commission statement says.
In the event of a price increase, the commission will investigate how easy it is for customers to switch to an alternative product and service if prices were to rise, or how easy it would be to switch to a different service.
In two different applications, both Ngāi Tahu Tourism and Real NZ maintain that Queenstown's tourism market has numerous different services and offerings, from both small and large operators, with Ngāi Tahu stating there is "fierce competition."
Real NZ says "there is a multitude of tourism providers in Queenstown who will continue to constrain Real NZ post-acquisition".
It says this is because Queenstown tourists are "time-poor" and cannot choose everything in the time they have.
Real NZ's application says if the company were to acquire the Spirit of Queenstown it would use the vessel to increase visitor volumes at Walter Peak.
Capacity for Walter Peak and TSS Earnslaw decreased in March 2021 with changes to the Maritime NZ regulations, and the steamship could only carry 250 customers, down from 400.
This change was "detrimental to Walter Peak's performance" and decreased revenue for the business, the application says.
The application details that by using the Spirit of Queenstown, which can carry up to 150 passengers, it will be able to increase revenue back to its former levels.
Ngāi Tahu Tourism states its interest in Kjet is to expand its offering to Queenstown tourists, as Kjet is consented to operate in a different area to their two other jetboats, covering Lake Whakatipu, and the Kawarau and Kimiākau Rivers.
Currently, their jetboating services are over the Shotover River and Dart River.
It also hopes to expand its cultural values and knowledge to a wider market of tourists, saying that the acquisition will "enable the further extension of Ngāi Tahu tana and cultural expression".
The Commerce Commission invites the public to submit on the application, with responses due no later than September 14. Submissions can be sent by email to [email protected]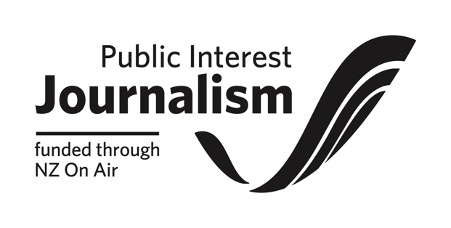 ---