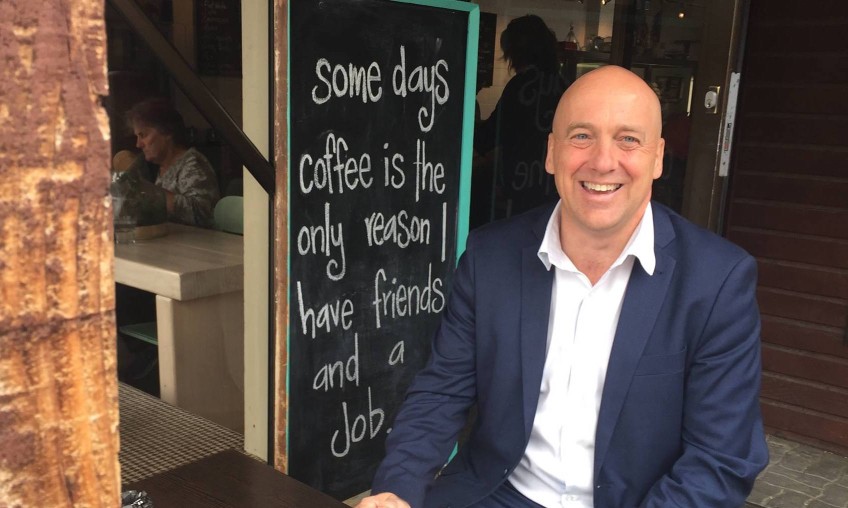 CODC mayor's seat safe, but plenty in the race for QLDC
---
Fears of a lack of candidates in the Queenstown Lakes District Council elections have been dispelled - No one in the district will stand in the upcoming local elections unopposed.
Nominations closed at midday and every seat will be contested following a surge in nominations in the final two days.
There are 16 roles available, including the position of mayor, 11 councillor positions, and four community board members.
QLDC's electoral officer Jane Robinson had a busy morning dealing with a last-minute rush of nominations.
"We now have plenty of candidates and that's really pleasing," Ms Robinson says.
In neighbouring Central Otago district, it's a different story, where elections will not be needed for some roles, including mayor.
Incumbent mayor Tim Cadogan is unchallenged, so will have a clear run to a further term as council lead.
On the Cromwell Community Board, four people have been nominated for four seats and will be automatically elected.
Incumbent board chair Anna Harrison and board member Bob Scott will be joined by newcomers Sarah Browne and Mary McConnell.
Cromwellians will have the chance to choose from seven people keen to represent the Cromwell ward on the council.
However, two of them – Sarah Brown and Bob Scott – already have a guaranteed seat on the community board. So, if they are successfully voted in as councillors, it will force a by-election after October's elections for the community board.
An 11th-hour surge in nominations means the three vacancies on the Dunstan Ward on the Otago Regional Council, which covers Queenstown, Wānaka and Cromwell and surrounding areas, will be up for grabs.
Incumbent councillors Alexa Forbes, Gary Kelliher and Michael Laws will be joined in the race to represent by Tony Lepper and Mike Barker.
The focus now shifts from motivating people in the community to nominate for the council roles on offer to encouraging them to vote.
"We strongly encourage people to learn about the different candidates and what they stand for," Ms Robinson says.
Voting papers will be sent in the mail in mid-September and will need to be returned by Saturday, October 8.
Who's standing to represent you on council? Find out at QLDC, CODC and ORC.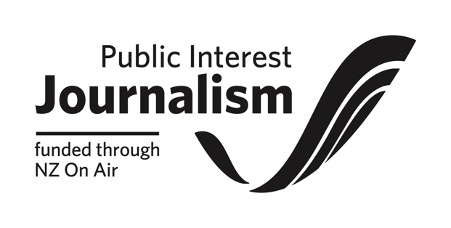 ---