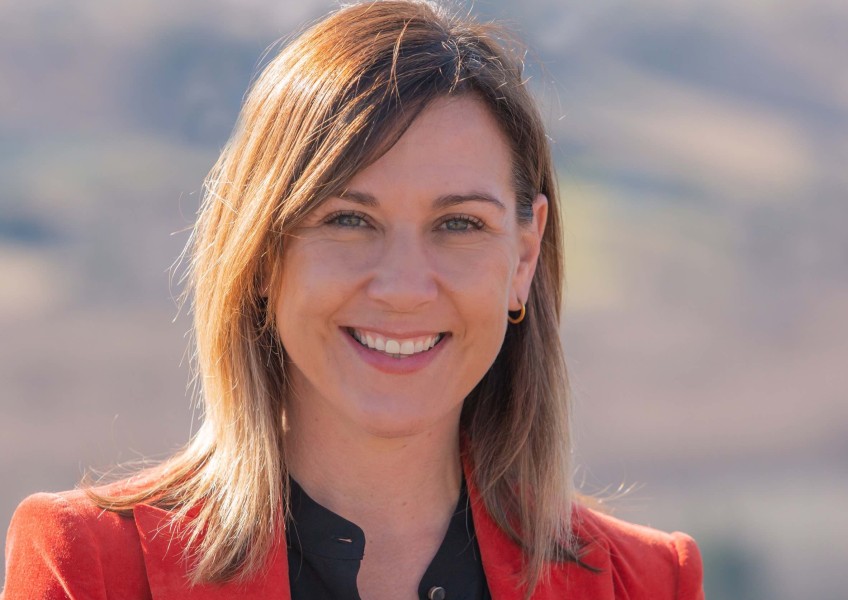 CODC extends leader's job for further two years
---
Sanchia Jacobs has been reappointed as Central Otago District Council chief executive for a further two years.
In a unanimous decision by councillors at a full council meeting on March 9, Ms Jacob's contract was extended through to February 2025.
A council media spokesperson says the lag between the decision and an announcement on it is a reflection of heavy council workloads while managing Covid-19-related, remote work "bubbles".
It also allowed space for a contract to be drafted and signed, the spokesperson says.
The decision to extend Ms Jacob's time in the top job was made in a section of the council meeting from which members of the public were excluded.
In a statement announcing the council's decision, Mayor Tim Cadogan says he thinks consistency at the top is important, especially with huge changes afoot for local councils.
"Sanchia has led Central Otago District Council extremely well through some of the most challenging times in its history, where we have faced unprecedented growth, the largest infrastructure projects ever undertaken by Council, the significant challenge of multiple reforms coming out of central government and the effects of the pandemic on both the organisation and the community."
In his view, she has led a "transformation" that has improved internal council culture and service provision, he says.
During her tenure, Ms Jacobs has been appointed as president of Taituarā, the national membership organisation for local government professionals.
Mayor Cadogan says the position gives her, and Central Otago, further connections with Wellington decision-makers.
Ms Jacobs first term as chief executive was for a five-year period from February 2018 to February 2023.
The council is required under the Local Government Act 2002 to determine its intentions for any further term no later than six months prior to the end of the term.
One second term of no more than two years is permitted as a direct appointment.
Ahead of February 2025, a full appointment process for the top job will be required and Ms Jacobs, as the incumbent, can choose to reapply for the job along with any new contenders.
Ms Jacobs came to Central Otago from Auckland Council where she held a number of leadership positions.
Her earlier career was as a diplomat for the New Zealand Ministry of Foreign Affairs and Trade.


---