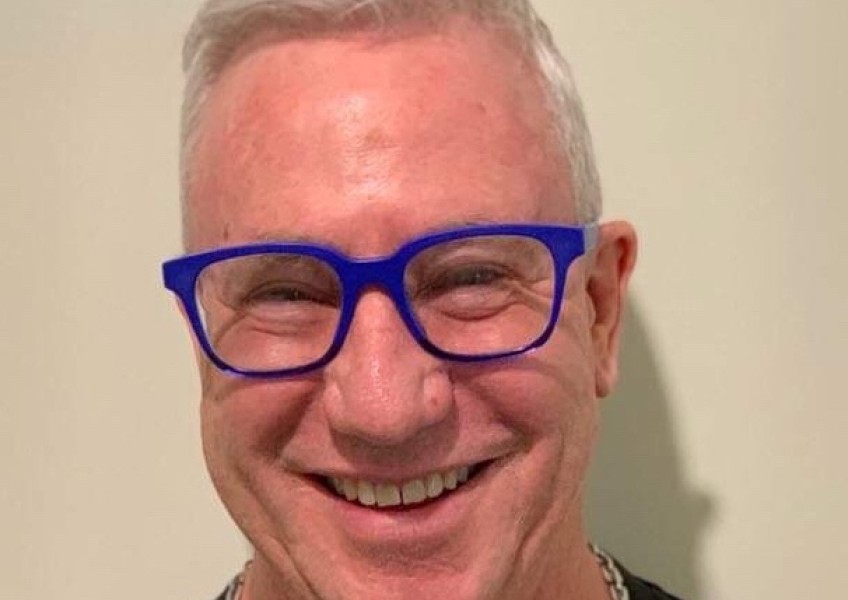 Chris Hadfield to stand for Wanaka Community Board
Aug 07, 2019
---
Chris Hadfield, who runs the Ritual Espresso Cafe in Wanaka, has released this candidacy statement in relation to elections for the Wanaka Community Board.
"Having moved to Wanaka 15 years ago and owning Ritual Cafe for the last 12, I have decided to seek a position on the Wanaka Community Board in this year's QLDC elections. I have always had strong views on the direction of Wanaka and believe it is time to make a difference.
Wanaka is going through a period of growing pains and it is essential that residents feel that their views are being heard and that their elected representatives are listening.
I am passionate about maintaining Wanaka as a place for locals and their families and for visitors to enjoy their stay, but more importantly, for residents to feel that they have a say in how the town is shaped for current and future generations.
As a Community Board member my main focus will be as an advocate for the voice of those that live, work or are retired in our beautiful town and to reconnect the ratepayers with their council by listening to all ideas. With this in mind I hope to take concerns and ideas from the people, to the Community Board and then to council so that we all feel that we can influence our future lives."
 Authorised by Christopher Hadfield 130 Anderson Road. Wanaka


---