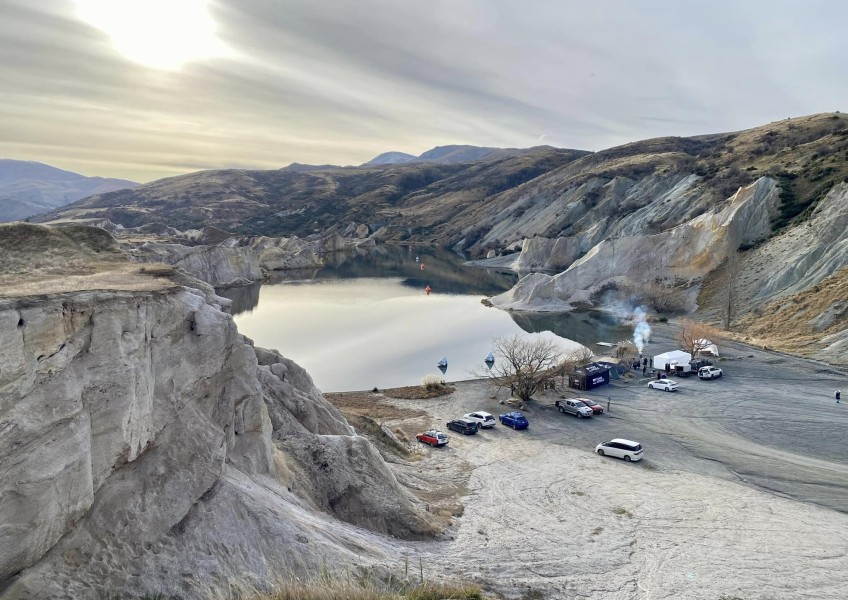 Chopper needed after serious incident at St Bathans lake
---
A person has been flown by helicopter to hospital from the remote Central Otago town of St Bathans after an incident on the lake this morning.
A spokesperson for Hato Hone St John says it was notified of a "water incident" on the Blue Lake just after 10 this morning.
One patient was airlifted to Dunedin Hospital in a serious condition.
A helicopter, an ambulance and a first response unit were at the scene.
The lake this weekend played host to the New Zealand ice swimming championships.
Participants plunged into the ice-cold waters, in freezing air temperatures, wearing only standard swimming costumes, taking part in swimming events ranging in distance from 250 metres to two kilometres.
Main image (Facebook/New Zealand is Awesome/Denise Yates): Swimmers took to freezing cold waters this weekend to compete in the national ice swimming championships at St Bathan's Blue Lake.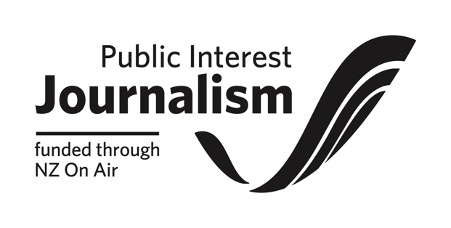 ---