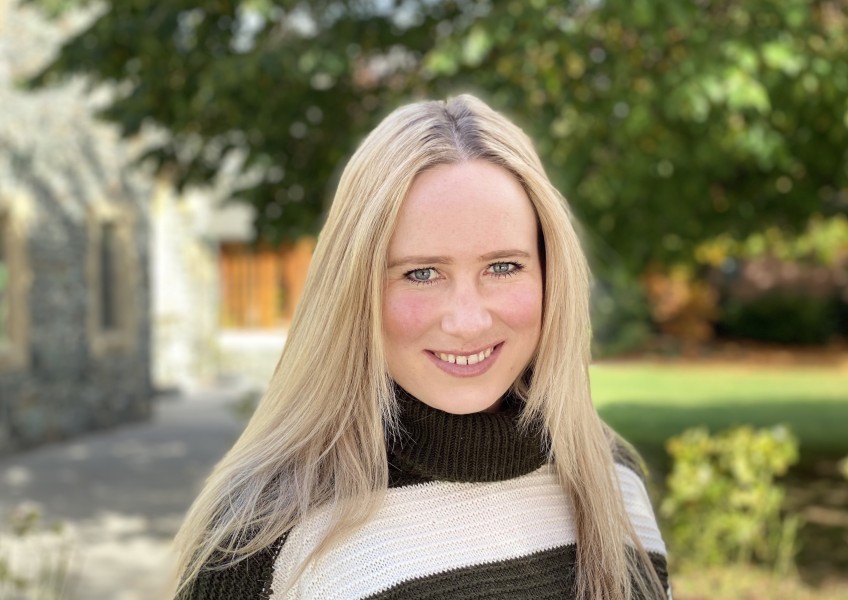 By-election candidate Emily Rutherford withdraws from race
---
In a surprise decision this morning Queenstown businesswomen Emily Rutherford has announced that she is pulling out of the June QLDC by-election.
"I've been thinking hard overnight and have reached the decision that I simply might not have the time that this role will require" Rutherford told Crux.
"This is not typical of me - when I commit to something then I commit 100%. But my Water Park business looks like expanding beyond Lake Dunstan next summer, staff need my support and it hit me at yesterday's candidate meeting that this campaign - plus the QLDC work if I win - will demand a huge amount of time."
Rutherford also said that her London events business is still trading as international borders start to open, so some time in the UK might be required.
One of the main platforms for Rutherford's campaign was the preservation of the Memorial Hall and an increase in facilities for the performing arts in Queenstown.
Emily's family were behind the Air Glenorchy flight business with her father Robert Rutherford dying in 2018.


---