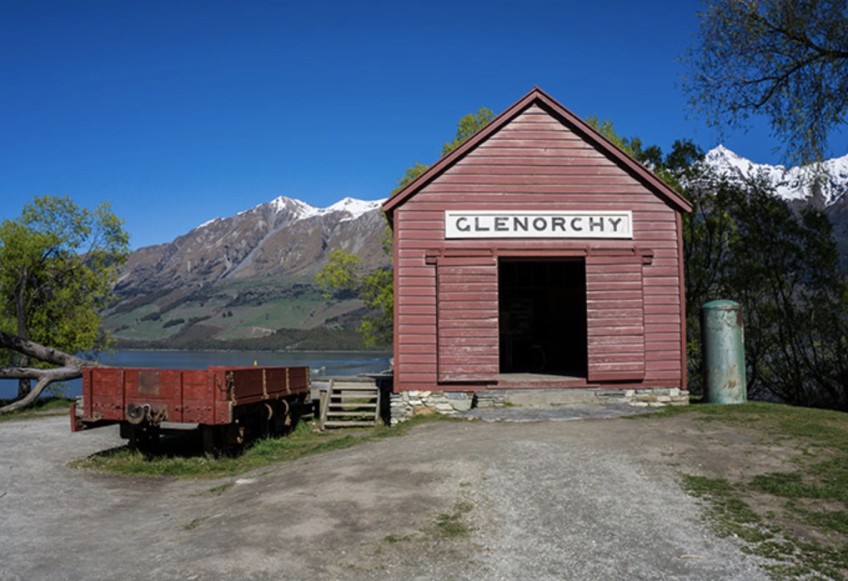 Body found after second drowning in Glenorchy
---
A body has been recovered from the head of Lake Wakatipu in the search for a swimmer missing since yesterday afternoon.
Members of the police national dive squad arrived in Glenorchy today to join the search after efforts by boat and helicopter failed to find the man.
His body was pulled out of the water just before 4pm.
The man, a visitor from Australia, was helping a child in the water when he got into trouble himself, police say.
It comes just a week after another person died in similar circumstances at the spot.
Forty-eight-year-old Linkin Kisling, also known as Leeroy Kaaho, got into trouble after he went to help his 10-year-old son, who was swimming at the mouth of the Rees River last Friday.
Members of the dive squad recovered Mr Kisling's body from the lake on Sunday.
There's known to be strong currents in this section of the lake, adjacent to a picturesque stretch of beach.
Today, the Queenstown Lakes District Council has erected signs warning would-be swimmers of the unexpected danger.
Police say yesterday's death has been referred to the coroner.
Read more: Warning signs coming to Glenorchy danger beach

---