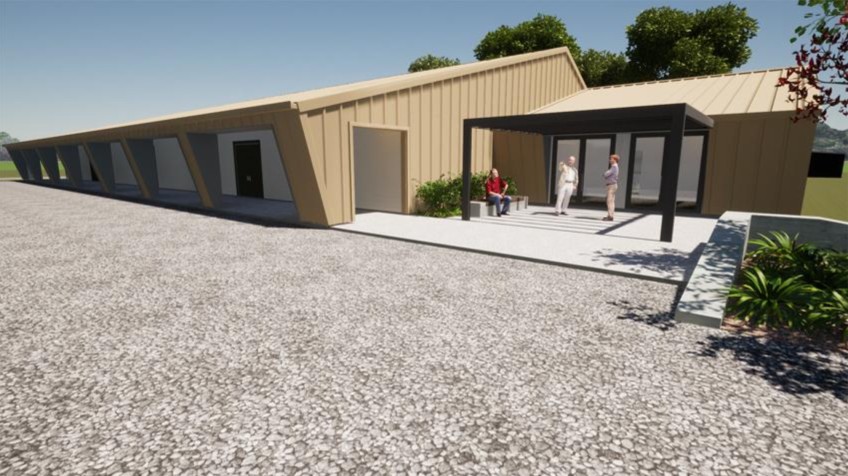 Board grants approval for new Wānaka A&P Show shed
---
Wānaka's A&P show is one step closer to having a new shed, almost three times the size of its current one.
The Upper Clutha A&P Society put a proposal to build a new 873-square-metre, steel, 'desert sand' coloured shed to the Wānaka-Upper Clutha Community Board, which granted its approval at a meeting last Friday.
The current building at the showgrounds in central Wānaka is only 324 square metres in size. The new designs also propose to extend the building's veranda as well as develop more parking bays and a driveway and new access path.
Now that the plan has received the board's tick of approval, it will be passed up the chain of command to Queenstown Lakes District councillors for final approval, with the matter to be discussed in a full meeting of the council.
The Upper Clutha A&P Society currently has a 33-year lease on this section of the Wānaka Recreation Reserve, granted by council in 2015 and expiring in October 2048.
There's been many development concepts drafted over recent years, but this is the final design, and board members have expressed excitement the building is now entering the consenting stage.
"Go forth and let's get this structure up," Simon Telfer, the community board's chair, said at Friday's meeting.
The society's also shared its intention to make the finished building available for use by sporting groups and the wider community.
However, it appears the society hasn't checked its requirements for disabled parking.
The new design proposes to slightly shrink the disabled parking area, from 18 square metres to 17 square metres, and slightly below the New Zealand National Standard for accessible carparks.
The New Zealand National Standard NZS 4121:2001 for accessible carparks is 3.5 metres wide by 5 metres long or 17.5 square metres.
Main image: Building plans for new A&P shed from Wānaka-Upper Clutha Community Board agenda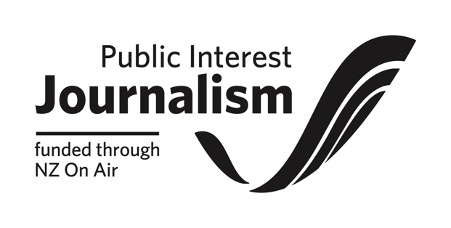 ---