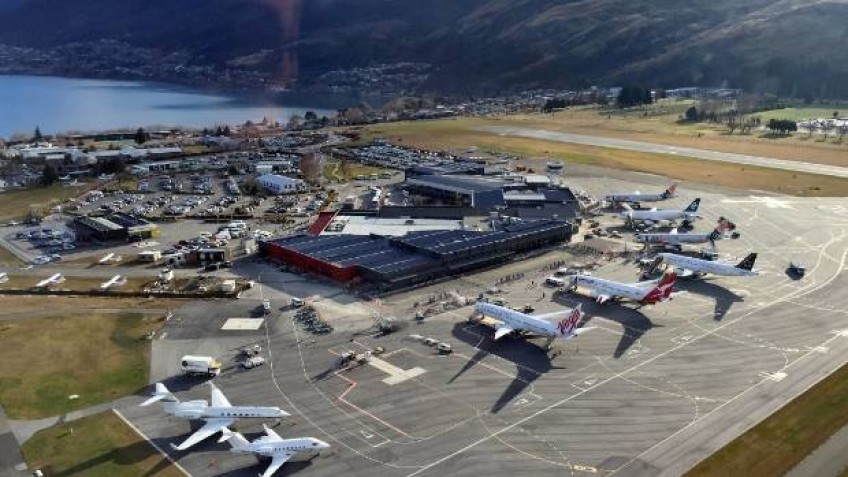 Trans-Tasman travel drives Queenstown Airport growth
---
Latest data confirms international passenger numbers through Queenstown Airport are back to and bigger than pre-Covid figures.
Last month international passenger movements - so trans-Tasman travellers - were up 12 percent on January 2020 and 26 percent on January 2019.
But, overall, there hasn't been massively more people through the airport, and that's because domestic arrivals and departures are down.
Total passenger numbers were only up one percent compared to January 2020 and six percent compared to January 2019.
"There has been a slight reduction in domestic passenger numbers, so total passenger numbers in January this year were about the same as January 2020 before travel restrictions related to Covid-19 were introduced in March 2020," Sara Irvine, the airport's general manager for sustainability and corporate affairs, says.
Most people through Queenstown Airport - approximately two thirds - are travelling to or from another Kiwi airport, while the remaining one third are heading to or from Australia.
"It has been a busy summer period which has gone smoothly on the whole," Ms Irvine says.
"We are lucky to have an experienced and committed front-line operations team and we have recently welcomed a few new members to the team to ensure we are well resourced."
The numbers for January
84,737 international passenger movements (up 26 percent on January 2019)
620 international aircraft movements (up 16 percent on January 2019)
154,049 domestic passenger movements (approximately 97 percent of January 2019)
1,105 domestic aircraft movements (approximately 92 percent of January 2019)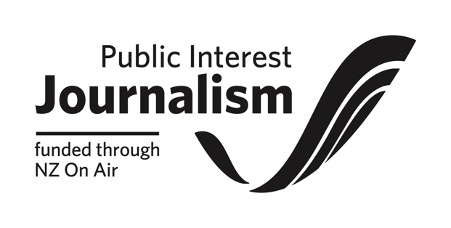 ---