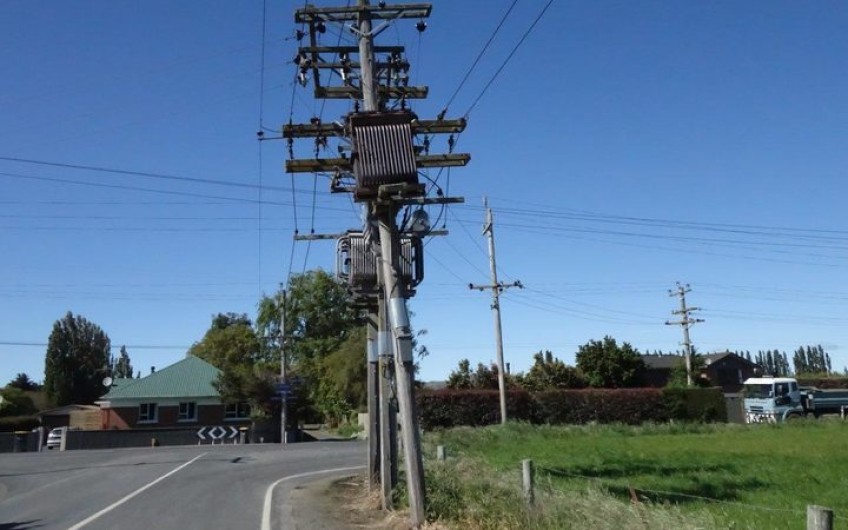 Dunedin's Aurora Energy taken to court for breaching standards
---
Years of poor maintenance and under-investment has resulted in Dunedin City Council owned Aurora Energy being taken to court by the Commerce Commission.
The court action covers poor performance in 2016 and 2017, but Aurora has already admitted that it has breached standards for 2018 as well.
Aurora is the lines company that handles much of the electricity supply to the Southern Lakes and Central Otago as well as Dunedin.
Crux reported this weekend that Aurora power lines supplying Wanaka from Cromwell were close to collapse with an estimated 200 wooden power poles needing urgent work or replacement.
The Commerce Commission is seeking financial penalties from Aurora under the Commerce Act.
Read the full Commerce Commission announcement here.
In recent RNZ news investigations Aurora has refused to reply to questions over the way in which it handles faulty power lines and power poles.
Dunedin City Council owns Aurora Energy and Crux has this morning attempted to contact Dave Cull, Dunedin's Mayor, to comment on the situation. Aurora Energy has supplied a statement that can be read here.
Crux is aware of a number of red tagged, or defective, power poles in Queenstown as well as the lines supplying Wanaka.
Main Image: Rotting and faulty Aurora power poles in Dunedin. RNZ


---