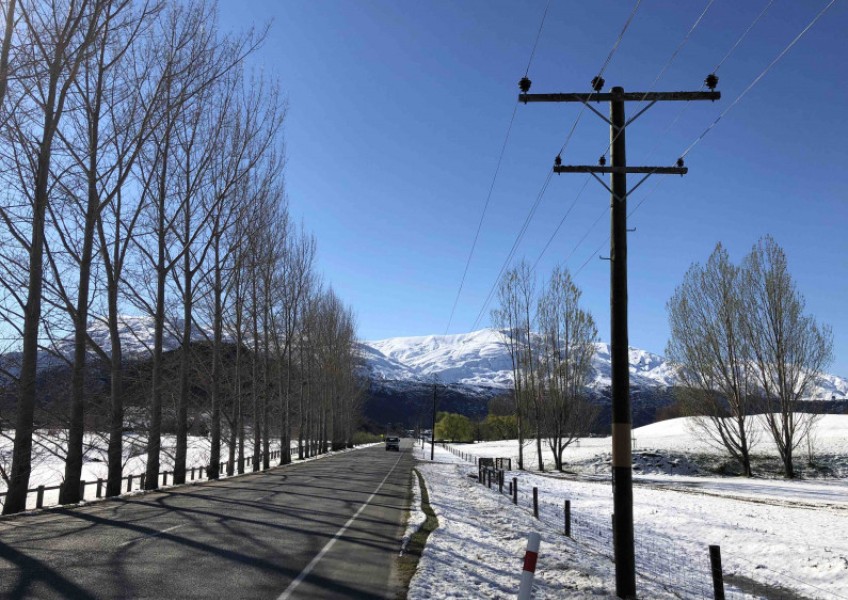 Aurora pushes on with planned power outages as winter arrives
---
Roading contractors have a winter deadline by when they need to have any sealing work complete before the cooler weather arrives, now planned power outages in Wānaka this week are leaving some residents asking whether the local lines company should adopt a similar approach.
On Wednesday Lucinda McKay's Albert Town household was one of 148 without power for approximately six hours on a day when the temperatures didn't reach double digits.
Mrs McKay says with two preschoolers at home she couldn't face the cold, so packed off to her parents' place, and relative warmth, for the day.
Between Covid-19 and winter colds and flus, it's tough enough keeping the kids healthy at the moment, and plenty of her neighbourhood friends, mostly with young families, didn't have the luxury of an escape, she says.
"If you don't have a fire…You've literally got no other way to heat your house on a seven-degree day to keep your kids warm, or keep them from getting sick, or sicker.
"It seems baffling to me that a power company would do scheduled maintenance in winter."
Aurora Energy says it does try to avoid turning people's power off in winter for planned works.
But it's not news the company is on a big mission to upgrade swathes of its too-long neglected network in Queenstown Lakes and Central Otago.
Sometimes, cutting off power to get work done is unavoidable, regardless of the weather, work programming and delivery boss Mark Pratt says.
This week, as the mercury's dropped, and weather watchers have issued snow warnings for alpine roads in the region, Aurora has pushed on with planned outages in Wānaka, Hawea and Makarora, leaving hundreds of households without power for up to eight hours a day.
For the most part, contractors are working to replace "end of life" power poles.
"Where possible we plan our work around the colder winter months," Mr Pratt says.
"It is inconvenient to have the power out at any time, especially on colder days and when more people than usual are at home, however this work is necessary to improve the security of electricity supply for our customers before the worst of the winter weather hits.
"If a major weather event is forecast on the day of scheduled outages, we will assess the situation and cancel the job if we feel it is unsafe to do the work or for our customers to be without power for an extended length of time."
But, is the current wintry blast enough for them to press pause on planned outages? No, Mr Pratt says.
"We would consider snowfall in a township to be a major weather event and this would likely trigger the planned work to be cancelled."
So, keep track of planned outages here and prepare to rug up, fill the thermos, and charge the devices in advance.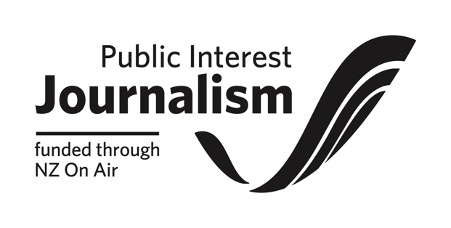 ---