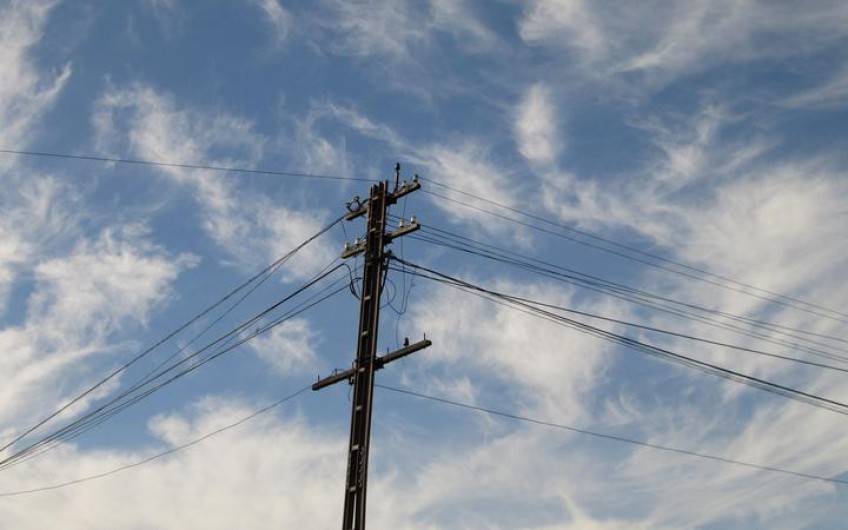 Aurora investigates multiple overnight Q'town power failures
---
Dunedin lines company Aurora Energy says it does not know the cause of multiple power outages that affected much of the Queenstown area overnight.
The first power cut happened in calm weather at 7.46pm on Sunday (June 12) and was experienced in virtually all parts of Queenstown including CBD restaurants and most suburbs. Many customers found that power was restored quickly but that actual fault (a damaged overhead line) was not fixed until 4.58am today (June 12).
However Matt Settle, Aurora Energy General Manager Operations and Network Performance, told Crux this morning that there were a number of so far unexplained faults behind the overnight power cuts.
"There was a fault on the high voltage overhead 33 kV power line, which caused a number of unplanned power outages in the Queenstown area yesterday evening. Aurora Energy's 24/7 fault crew patrolled the line as part of their investigation and were able to quickly restore power to the majority of customers while working to repair the fault.
"They discovered an overhead line was down and have isolated this part of the line for safety to both the public and our contractors. Customers in this part of the network are being back-fed via another line. We are still investigating the initial cause of the unplanned outages."
Aurora has come under fire in recent years over maintenance problems with their network and was fined $5 million in 2020 for power cuts linked to inadequate maintenance. Last year the Commerce Commission warned Aurora that it must continue to address underlying reliability issues.


---