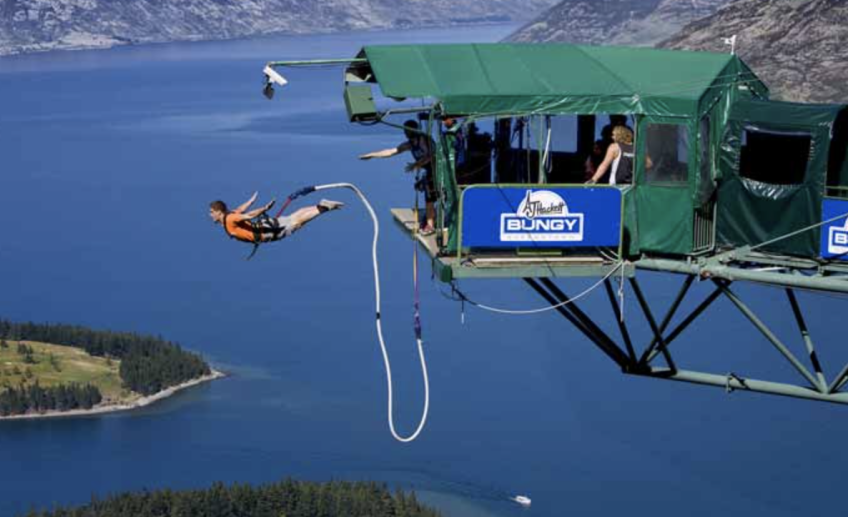 Auditor-General's inquiry into tourism bail-outs raises concerns
---
The Auditor-General's review into the Government's controversial cash grants for tourism operators in the wake of Covid-19 border closures raises concerns about how the hundreds of millions of dollars were allocated.
Queenstown's AJ Hackett Bungy was an early beneficiary of the Strategic Tourism Assets Protection Programme (STAPP) receiving a more-than-$10-million mix of grants and loans courtesy of the taxpayer.
The $290 million programme formed part of a $400 million government response to support the tourism sector. A group of ministers (known as the Tourism Recovery Ministers) was responsible for making decisions about STAPP funding.
Findings of the inquiry have been presented to ministers today and Auditor-General John Ryan raises concerns about aspects of the programme's criteria assessment process, and transparency when making decisions.
AJ Hackett Bungy was one of the first three cabs off the rank – along with Whale Watch Kaikoura and Discover Waitomo, it received its bail-out thumbs-up the day the official application process opened to other applicants.
In his report, Mr Ryan says, when asking for funding, AJ Hackett Bungy did not claim to be "at risk of imminent financial failure".
Rather, AJ Hackett told the Ministry of Tourism it needed funding so it could retain staff roles that it considered essential.
It did not confirm whether it had considered other funding options.
The Ministry asked AJ Hackett Bungy to complete a draft application form and provide two years of profit and loss statements.
The Auditor-General's report then outlines details of AJ Hackett Bungy's application – details revealed by Crux in July 2020 after an OIA request.
AJ Hackett wrote in its application it had contacted its bank about funding, but the bank had not yet responded.
The decision to fund AJ Hackett Bungy the amount it requested was made before STAPP was fully established, which meant it was managed differently from other STAPP applications, the Auditor-General says.
All three early applicants were not subject to the same level of financial analysis as the tourism business that applied once STAPP started receiving applications, he says.
"Decisions were made at speed.
"It is not clear to us how the reasonableness of the funding requests was analysed or assessed."
The Auditor-General says once STAPP applications formally opened, the process for assessing applicants was structured and consistent.
However, the programme involved a high-trust approach, and aspects of STAPP's criteria were not as clear as they could have been.
For example, it was unclear what the need to have "exhausted all other avenues of support" meant in practice - There was no guidance about what steps businesses needed to take to confirm all other avenues had been exhausted.
Some tourism businesses told the Auditor-General they decided not to apply as they had not used options such as re-mortgaging private property. Some businesses with profitable parent companies received funding.
"Clear criteria and assurance processes create trust because people feel that they have been dealt with fairly and transparently. Criteria also need to be clear so decision-makers can verify that the criteria have in fact been met," the Auditor-General says.
There is also concern there was limited documentation about why ministers made some of the decisions they did.
"Without those records, those who have made the decisions are not able to adequately explain why funding was provided. In my view, this is not acceptable practice, regardless of the circumstances.
In July 2020, officials advised the Tourism Recovery Ministers the economic context had changed so much that STAPP should be stopped or alternative options developed. The Tourism Recovery Ministers did not accept officials' advice to stop STAPP or fund a small number of tourism businesses, the Auditor-General says.
"Uncertainty about whether key criteria were met, combined with the divergence from officials' advice and limited documentation explaining why, makes it hard to determine the extent to which STAPP represents value for money.
"Trust and confidence in government depends on transparency and accountability when spending public money. Trust and confidence can be undermined where the criteria are not clear and when some applicants are treated, or are perceived to be treated, differently than most applicants or where there is limited documentation supporting decisions made by Ministers. We saw aspects of each of these factors.
"To ensure that future schemes build on the lessons learned from STAPP, I suggest that the Ministry of Business, Innovation and Employment should commit to formally reviewing the effectiveness of STAPP against its goals."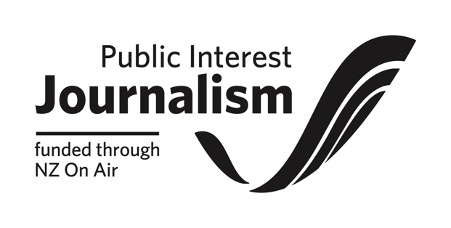 ---