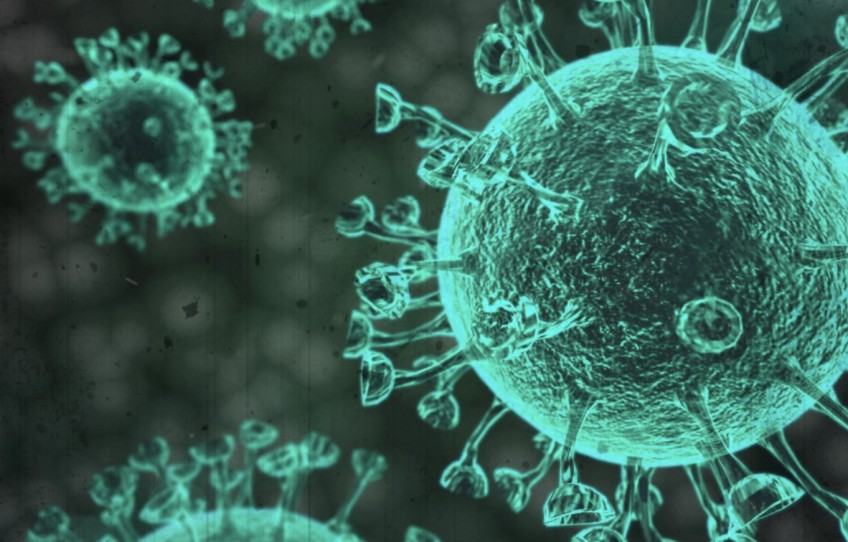 Last Kiwi Covid-19 rules gone from midnight
---
From midnight, New Zealand's pandemic precautions will be a thing of the past, with no more mandatory seven-day isolation requirement for Covid-19 positive people.
Also no longer deemed necessary, the wearing of face masks for visitors to healthcare facilities.
The Minister of Health Dr Ayesha Verrall announced the changes this afternoon, saying overall Covid-19 case numbers have been trending downwards since the beginning of June and have reached their lowest levels since February 2022.
"While our case numbers will continue to fluctuate, we have not seen the dramatic peaks that characterised Covid-19 rates last year."
As a result, she says public health officials have advised risk from Covid-19 is low compared to at other stages of the pandemic and it is safe to remove the remaining rules.
Also helping the decision, the country is now likely on the other side of peak winter flu season - this morning, Covid-19 accounted for 2.2 percent of hospital admissions. Plus, in general, the virus put considerably less pressure on the health system this winter season than last.
"This, paired with the population's immunity levels, means Cabinet and I am advised we're positioned to safely remove the remaining Covid-19 requirements."
While those with the virus will no longer have to isolate, the official word from the Ministry of Health is still that people with Covid-19 symptoms test for the virus and if positive stay home for five days.
Likewise, the fact remains mask use in some settings, especially those with vulnerable people, can help prevent the spread of respiratory illnesses.
The minister thanked New Zealanders for the sacrifices they had made in following the rules, acknowledging it had been "a long road".
"We've only reached this point thanks to the hard work and care New Zealanders have taken over the course of the pandemic.
"Covid-19 changed the world. It was an unknown to virtually all of us. I appreciate from the top of the North Island to the bottom of the South the efforts Kiwis took to keep themselves and their community safe."
Recap of the the rules ditched:
Seven days mandatory isolation, wearing of face masks for visitors to health care facilities removed
Effective from 12:01am Tuesday, August 15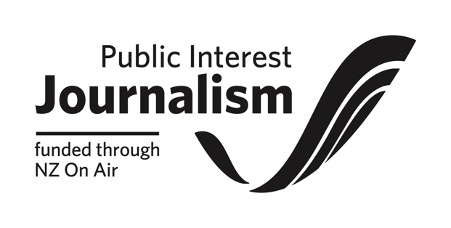 ---