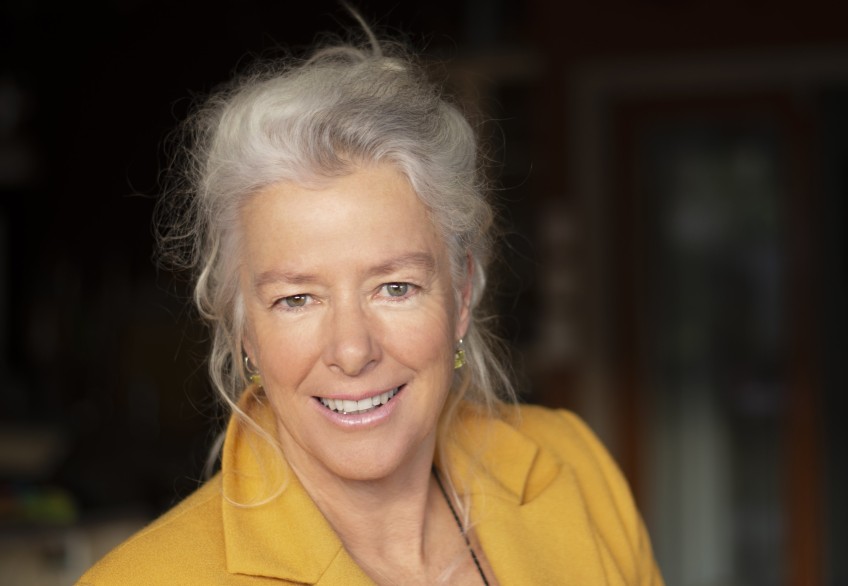 Alexa Forbes endorses Jim Boult for a second term
Sep 30, 2019
---
Influential liberal councillor Alexa Forbes has given an all-important endorsement to Jim Boult for a second term as Mayor. Here's her full post from social media this afternoon.
"I need to speak up to support Jim Boult for Mayor. Over the past three years working with Jim, I have managed to drive much of my own environmental and community agenda with his full support. I'm concerned about stories of his overarching power as these are just not true.
Over the past three years Jim has fully supported and driven hard on issues such as transport, masterplanning, visitor levy, Lake Hayes cleanup, Housing action and Climate Change action plans, whether or not he has been in full agreement of the directions taken. We do not always agree.
However, Jim's door has always been open and he is willing to change his opinion if the evidence supports it. His first term in local government has of course been a huge learning curve and his commitment to the community has been well demonstrated. Let's not waste all that now."


---