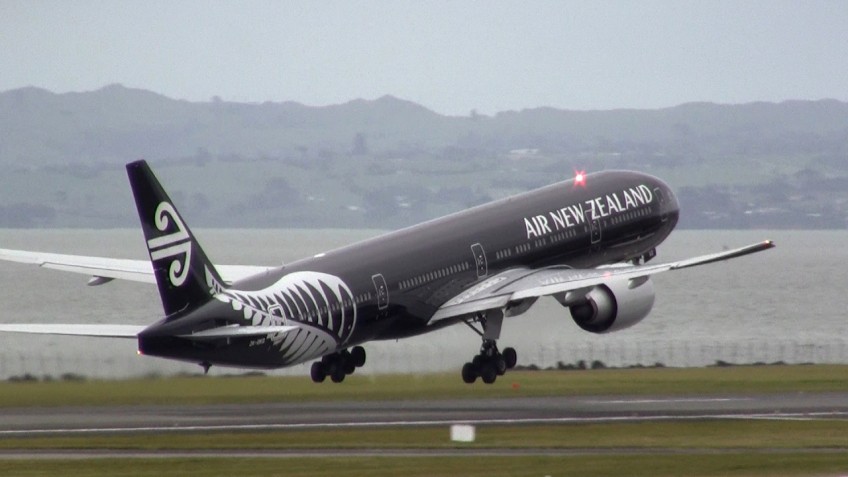 Air NZ welcomes focus on Wanaka - and other options
---
Air New Zealand has welcomed the news that the Queenstown Airport Corporation will now look at expanding Wanaka airport but has also called for a long term aviation plan for Central Otago.
Crux also asked the national airline for comment on the effect that today's Queenstown airport expansion freeze would have on its future revenue and passenger forecasts. Air NZ did not respond to this question.
Here's their response in full.
"We welcome today's news from Queenstown Airport Corporation that it will advance its Wanaka Airport master plan work and consider other long-term planning initiatives before progressing its noise change proposal to the next stage.
Getting the right infrastructure in place for community, business and tourism is key for Central Otago. Airports are long term assets and it is important that we get these right, as they will serve New Zealand for many years. We encourage QAC to continue to engage with the community throughout this process, and to work with the Ministry of Transport to develop a strategic and long-term plan for aviation in Central Otago."
Watch: Queenstown airport CEO Colin Keel explains his next steps re: Wanaka.


---