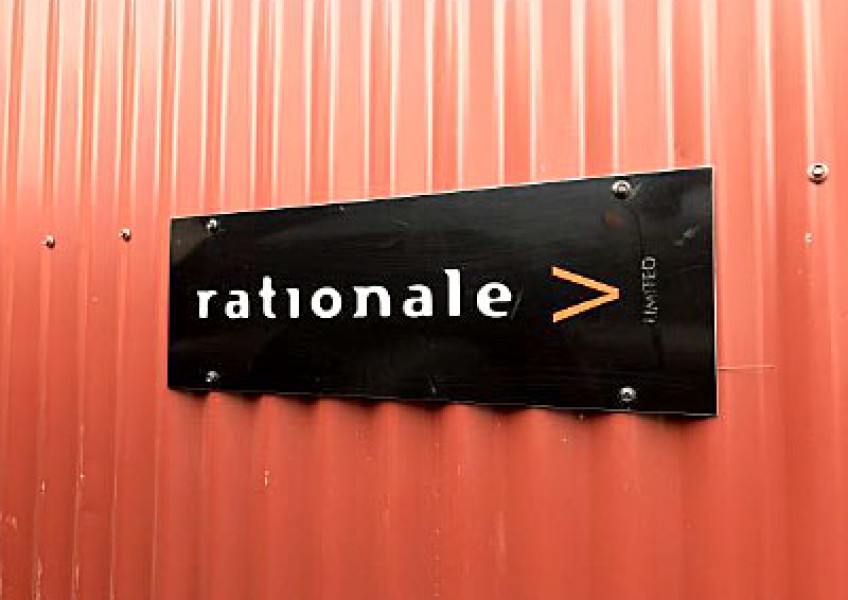 Adam Feeley: Correction and apology
Feb 11, 2020
---
On February 6th Crux published a story on the $388 million paid to QLDC contractors and consultants. In our story we referred to a link between Arrowtown consultants Rationale and former QLDC Chief Executive Adam Feeley.
Adam Feeley has contacted Crux to point out that he resigned as a Director of Rationale in March 2019, and that as a non-executive Director he did not hold shares or have any other financial interest in Rationale.
Crux wishes to apologise to Mr Feeley for not checking on his current status with Rationale via the Companies Office. Crux also wishes to make it clear that we at no stage are suggesting that Mr Feeley used his position as former QLDC Chief Executive to influence or gain advantage for either Rationale or himself.
Mr Feeley has also asked Crux to make it clear that since leaving QLDC he has not been paid for any QLDC work or projects either via Rationale or on a direct basis.


---