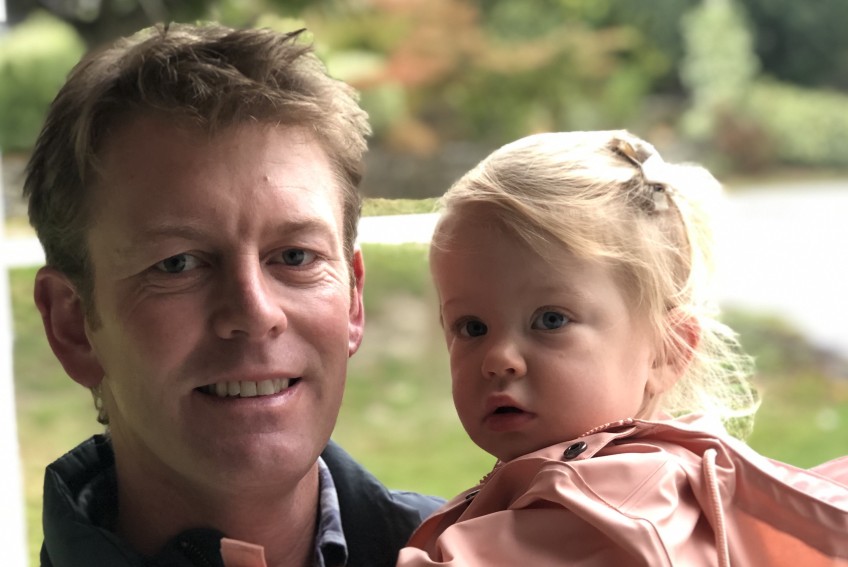 Accountant Heath Copland to stand for Arrowtown QLDC seat
Jul 03, 2019
---
The following Media Release has been received from a PR agency acting for Heath Copland.
"Arrowtown accountant Heath Copland is to stand for Queenstown Lakes District Council (QLDC) in the local body elections this October.
The young and progressive leader, who currently serves the community as a member of the Arrowtown Village Association, seeks to represent the Arrowtown ward to provide a fresh, forward-thinking perspective to the QLDC. 
Copland has a special interest in health services, education and tourism in the wider Queenstown Lakes District.
"I want to serve on the QLDC to ensure the future of our district is pursued in a sustainable manner that we can all be proud of," Copland says. "I understand the unique challenges we currently face here in the Southern Lakes – particularly in the health, education and tourism sectors – but I also see the potential in harnessing their associated opportunities."
Copland is a director of Moore Stephens Markhams Accountants and lives in Arrowtown with his wife Terri-lee and their 21-month-old daughter Beatrix. A born-and-bred Southlander, Copland spent 12 years working overseas in the finance industry before settling permanently in Arrowtown last year.
"Throughout my life I've had a strong affiliation with this region and, now that I have a young family, I'm very focused on the future so that my daughter can have the opportunity to achieve her dreams right here in Arrowtown and the Southern Lakes," he says. "That's part of the reason why I am standing for council, to ensure our home is future-proofed for generations to come." 
Copland describes himself as "pro-growth in the right places" and, if elected, he hopes to enhance the quality of life for all residents of the Queenstown Lakes District.
"Growth is essential but we need to steer it in the right direction and there's never been a more important time to steer it correctly than right now," he says. "We have many challenges to consider but I am looking forward to contributing to the progression of our region over the next few years." 

Copland's experience in the Arrowtown Village Association has given him a deep understanding of the local community and he hopes to put his life qualifications and international experience to good use if elected as a councillor.
"I want to be a voice for residents on the issues they care about most," he says. "I'm wholeheartedly committed to the Queenstown Lakes District. It is the most spectacular part of New Zealand but we need to be smart about how we utilise our geographical assets, maintain our integrity and act as responsible custodians. If we do this, the possibilities are limitless."
Main Image: Heath Copland and his daughter Beatrix

---