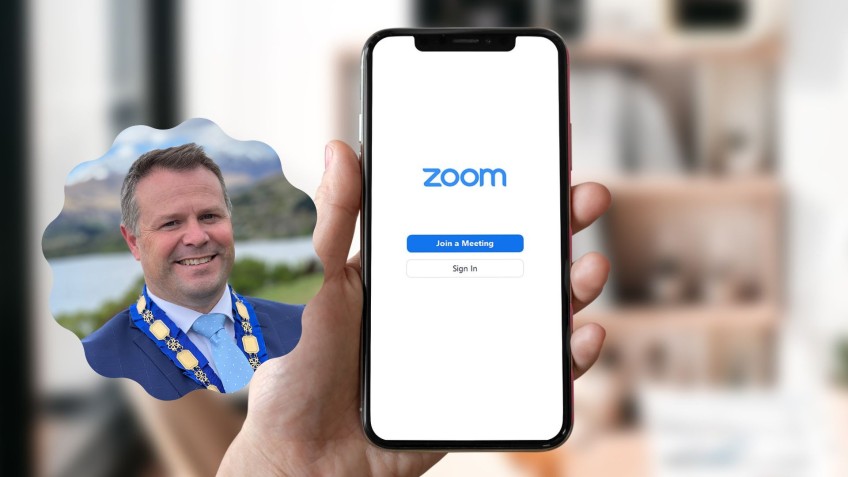 Academic asks 'What year are we in' as mayor vetoes Zoom participation
---
Demanding residents and ratepayers come to Queenstown to talk to their elected representatives in the public forum of a council meeting is the mayor's decision.
But Glyn Lewers' preference to ditch tech solutions in favour of 'you come to us' has left one local government academic questioning what year we are in – 1923 or 2023?
It is the view of local government scholar Dr Andy Asquith the council should be doing whatever it possibly can to encourage engagement in a context of rapidly declining interest in local government.
Dr Asquith is a professional fellow with the University of Technology Sydney's Institute of Public Policy and Governance.
"People simply aren't engaged and expecting people to front up to talk to council for three minutes may well have been fine in 1923, but this is 2023," he says.
The technology is there and Dr Asquith thinks the council should be embracing it in any way it can.
"To say the mayor has a particular picadillo about something is putting that person's preferences above the common good."
Crux has asked questions of the council after reporting a request by Hāwea Community Association spokesperson Cherilyn Walthew to connect remotely to present in the public forum of last week's Queenstown Lakes District Council meeting was declined.
Ms Walthew was told her only option to speak on behalf of the group was in-person.
But for Ms Walthew that requires a three-hour return drive, as well as the added expenses of at least half a day off work, parking, and petrol.
Later, she was given the option of having a written statement read out by a council staff member, which she accepted. Even this option was at the discretion of the mayor, rather than a given.
But Dr Asquith says "it's not the same thing" to have a staff member distanced from the issue present the thoughts of a member of the public on it.
"If the person who sent the email was able to speak to council, then their emotion, their personality, would be there. If you or I read out their email it would just be monotone; we don't have that skin in the game."
He says, even if it is via a computer screen, allowing a community member to front up allows councillors to begin building a rapport with that person, putting a face to a name.
Councillors that appear "distant and disconnected" can't do their representative job well.
"The idea that someone must come to us - the relationship is the wrong way round. Council needs to get out and connect with communities; it mustn't let communities come to them. It's not all about the town hall."
QLDC governance team leader Jon Winterbottom says the directive to make people present in person in the public forum of council meetings is not a standing order, nor a policy, but rather "a preference of the mayor".
Mayor Glyn Lewers has declined to comment to Crux on his decision.
Mr Winterbottom says during the period when Covid-19 restrictions were in place people were allowed to join the public forum via Zoom as there was no alternative.
It required "additional administrative support and was subject to people's internet connectivity and ability to use the technology", he says.
"Now these (restrictions) have been lifted the preference is once again to have in-person engagement. Publishing the meeting schedule well in advance provides the opportunity for anyone wishing to attend to plan accordingly."
Councillors can access meetings remotely, although this also is at the mayor's discretion, Mr Winterbottom says.
The council has committed to holding three meetings each year in the Wānaka-Upper Clutha Ward, where Hāwea is located, and Ms Walthew resides.
So far this year it has only managed one, although December's meeting is flagged to be held in the ward.
Last year, two meetings were held there – but it is noteworthy meeting schedules were disrupted in the first half of the year due to Covid-19 disruptions.
Read more: QLDC demands three-hour drive for three-minute talk by community spokesperson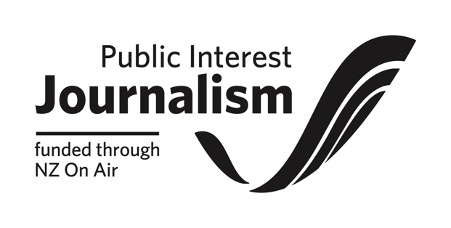 ---