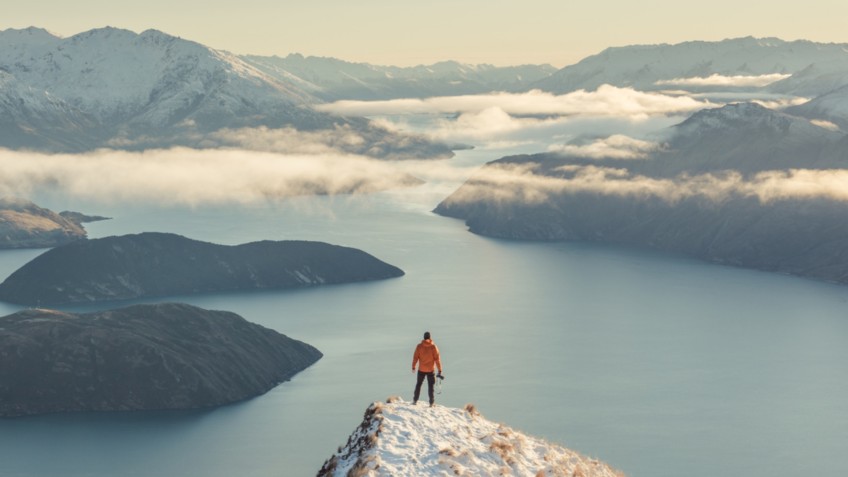 A Wanaka entrepreneur's innovative support for start ups
by Jessica Maddock - Aug 06, 2018
---
A Wanaka entrepreneur has developed a guide to help new businesses find the support they need to help them succeed.
Richard Liew launched StartUp NZ yesterday. The online information source is included in his online magazine NZ Entrepreneur.
StartUp NZ catalogues around 200 support organisations, programmes, groups and events to help entrepreneurs throughout the country.
Liew developed it after seeing the challenges first time entrepreneurs face when trying to build their businesses.
"We created StartUp NZ to answer questions we receive at NZ Entrepreneur on an almost daily basis.
"While there is a lot of support for entrepreneurs in New Zealand, it isn't always easy for business owners to understand what role each organisation plays, or even how to find them.
"Many of the support organisations themselves have trouble with communicating their services and resources to those who need them."
Liew says StartUp NZ will be a "living, breathing" resource, with organisation profiles and relevant content added regularly.
He hopes it will be useful not only to people building a business, but anyone interested in entrepreneurship in New Zealand such as students, teachers, business coaches, mentors and the media.
Its feature image of Lake Wanaka from the top of Roys Peak is symbolic, Liew says, reflecting the intention of the guide to provide a "high level view of the entrepreneur ecosystem.
"Feedback from the national entrepreneur community has been overwhelmingly positive," he says.
Main image: Lake Wanaka from the top of Roy's Peak - the cover image for StartUp NZ.
Read other Crux articles on entrepreneurship in the Southern Lakes area:
$380,000 council funding to develop "a world class place to live and build an idea"
Crux to launch innovation initiative
Survive or thrive? Start ups could provide a choice.


---