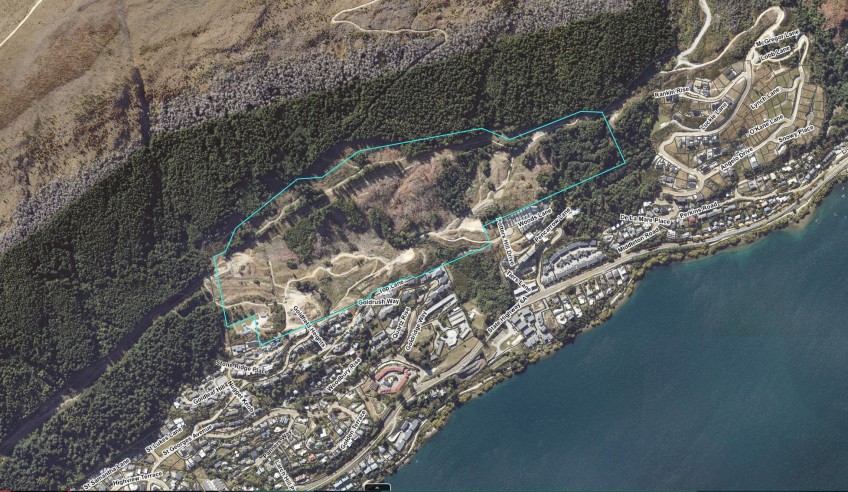 580 home Silver Creek development approved – with 200 pages of conditions
---
The much-delayed Silver Creek subdivision has been granted resource consent from QLDC but with extensive conditions that run to almost 200 pages.
It's taken the developers two and a half years to get to this point. Some subdivision contractors have not been paid for work done over a year ago with a statutory demand for payment being issued in recent weeks.
Developer Gavin Moore told Crux this afternoon that he expected subdivision work to start in around one month and that a payment deal had now been reached with contractor Murray Erskine who had issued a legal threat to secure money owed to him.
Crux could not reach Mr Erskine to confirm this agreement.
Mr Moore told Crux that the extensive conditions attached to the consent were manageable and not unexpected.
"We've taken the last six months to work through the conditions with the council, so everything is as expected."
Asked if 580 houses is the eventual scope of the Silver Creek development, Mr Moore said that with planned intensification changes to local zoning the capacity of the development could be quite a bit higher.
The resource consent conditions cover the staged building of the initial 580 homes dependent on issues such as the upgrading of Frankton Road, measures to secure unstable land, stormwater management, access rights, bus stops and road widths.
Crux has published extensive detail of the complex ownership and funding structure behind the subdivision.


---