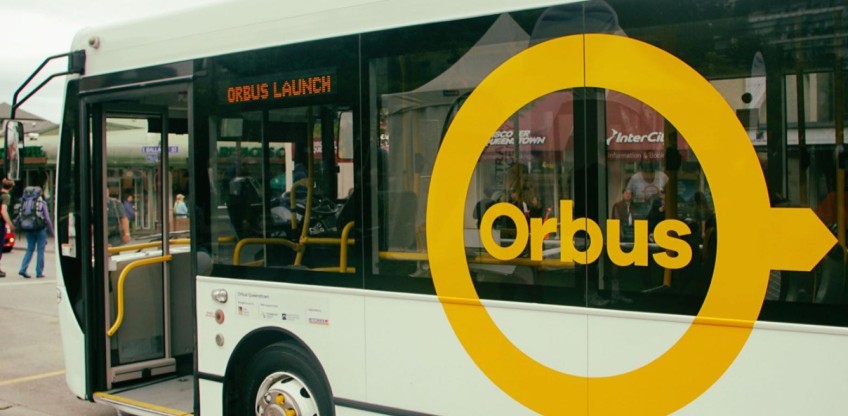 50 bus cancellations in a day - Qtown transport chaos
---
Continuously cancelling services is disrupting the lives of Queenstown locals, as rising car costs mean many more are dependent on public transport.
Just today, December 2, over 50 scheduled bus services cancelled, according to service alerts issues by Otago Regional Council.
Amanda Robinson, co-founder of Lightfoot Initiative, the Whakatipu charity advocating for a more sustainable travel network, says having effective public transport is essential for equality, as many use the bus because it's the only transport they can afford.
"Disruptions to the service have really significant impact on people's health and wellbeing, because it affects their ability to get to their job on time."
"In Queenstown, we know that disproportionately people who can't afford to own cars are the ones that use the buses.
Since Otago Regional Council contracts out their Queenstown bus services, Crux asked, who pays when a bus cancels?
Does the contracted company still get a cut, or are they only paid when a service runs?
ORC did not answer, citing commercial sensitivity as the reason.
Ms Robinson believes a good step in the right direction would be to put more investment into public transport, charging more than $43 in the rates bill – especially considering so many use it. She cited there were 400,000 single trips in 2021 on Queenstown buses.
"We're talking about 400,000 trips that needed to take place because people were doing things like go into work."
"At the moment, each household and Queenstown only pays $43 A year towards public transport.
If that number were to double, or even if there was an extra $10 - $15, Ms Robinson says that would long a way to ensure effective public transport systems.
Another change she suggested was more conscious scheduling, like staggering the Number 2 and 5 bus. On non-peak times, the buses run hourly, five minutes from each other, making it difficult for some to coordinate multiple trips.
Queenstown Marathon weekend also saw big delays, which can have a "roll over effect" on visitors not using transport in the future, she says.
Lightfoot Initiative also recently held a 'Test the Network' challenge over the weekend of November 12 – 13th. In 2021, the test involved seven locals, this time around they asked two visitors to test out different modes of transport in Queenstown.
From that test, the only thing that let them down was the buses.
"From a visitor's perspective everything else was great: ferries were great, e-bikes were great."
However, both times the visitors used the buses there was a problem, first a broken bike rack – meaning they had to change their cycling plans and the second time it didn't show.
But it's not all "doom and gloom", she noted it was great how affordable the buses were.
This makes a popular option for those leaving the airport, and also many kids travel to school on the bus and that gives them independence, she says.
It's been three months since Otago Regional Council first lifted driver's wages to living wage and two since they were on median wage of $27.76. This has been bringing positive changes.
Ritchies who are contracted by Otago Regional Council to run the services says there has been a very positive response.
Sharon Scott, director of people for Ritchies says since the pay increase there's been "definite rise in enquiries" from locals and people overseas.
They've seen several locals re-join.
Ms Scott notes that pay is only one aspect of bus driver recruitment, and in Queenstown accommodation shortages and cost of living makes it difficult to find workers.
"While the increase is helping with retention, we are still very keen to hear from any locals who are interested in helping the community by considering bus driving as a career, either on a full-time or part-time or casual basis."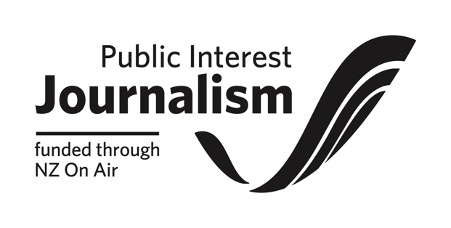 ---