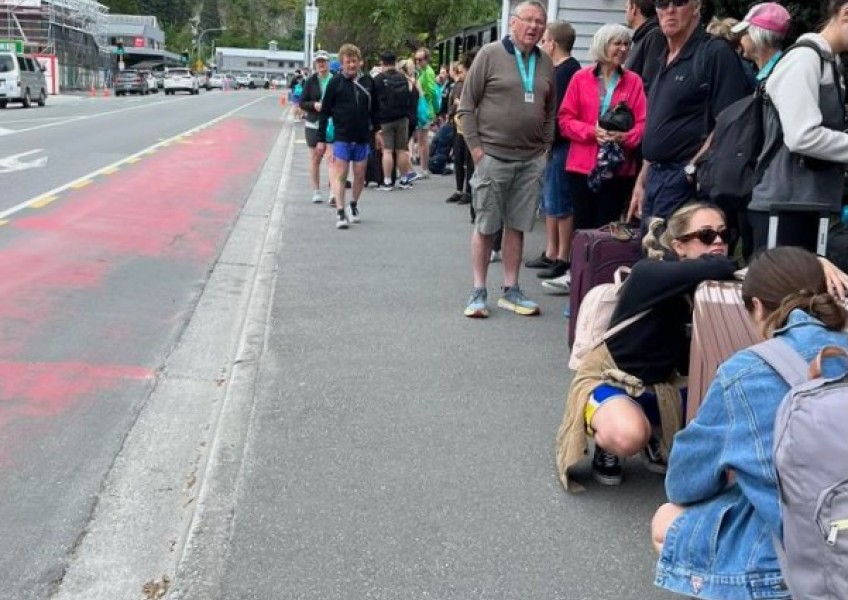 Marathon bus services failed to meet demand
---
While Queenstown successfully hosted the twice-cancelled marathon event this weekend, staff shortages hindered smooth public transportation around town.
An extra 600 people used busess on Saturday compared to the weekend prior, according to Otago Regional Council, but the already-stretched service found it hard to keep up. There were no extra buses running for the event.
People took to social media, complaining of extra-long wait times and cancelled services.
Otago Regional Council transport manager Doug Rodgers says the option to run extra services for the marathon were discussed, but ultimately there was no capacity to do so.
"They were already short of drivers that day and extra services were not possible.
"Our supply of services is directly linked to the available resources the operators hold, including drivers."
As Queenstown opens up for more travellers, and with other large-scale events are on the horizon, catering to increased patronage will remain a challenge.
Right now, it's a waiting game to see if the Government's $61 million investment into lifting wages and conditions for drivers leads to more job sign-ups and increases employee retention.
In recent months, the ORC has twice bumped up wages locally, in response to ongoing and widespread disruptions to services.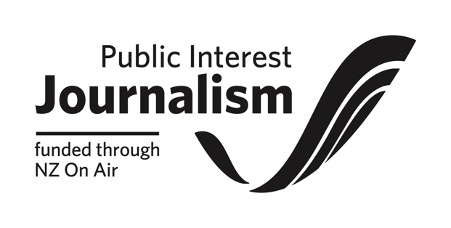 ---