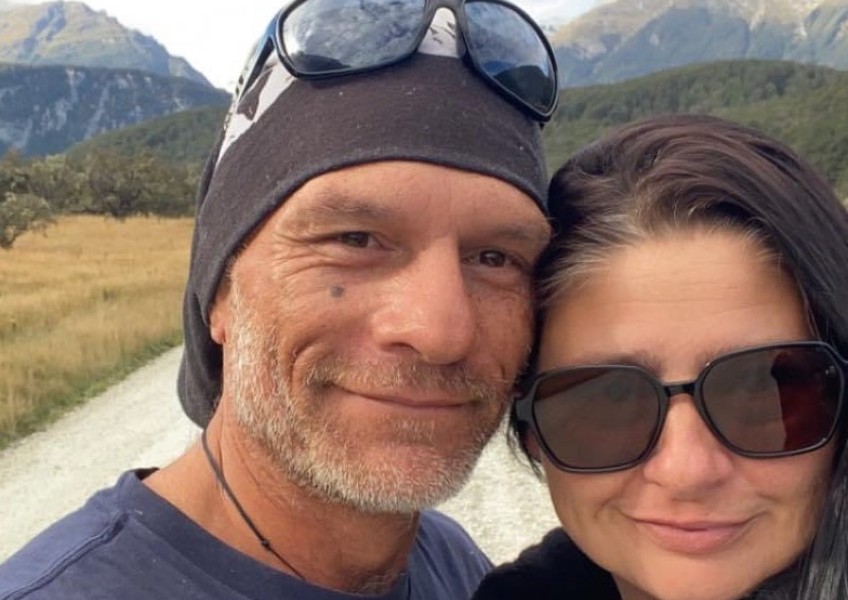 $250 rent rise forces Good Samaritan out of town
---
A Good Samaritan who offered her home up as a place of respite for people living in vehicles is now herself being forced from town due to a hefty rent rise.
Joanne Byrne and her family are planning to move to Christchurch before the end of the month after rent for their home in Fernhill was put up by $250 a week.
In recent weeks, Ms Byrne placed a message on the Queenstown Cares Facebook page offering some practical support to people struggling to find stable accommodation in town and living out of vehicles.
Her offer: "Hey all. We are in Fernhill, not far from 12 mile. You need a hot shower? You're welcome here. Flick me a message. Cups of tea and coffee available too!"
Now, Ms Byrne says her partner and their three children are in the same boat as those she was hoping to help.
"We're a single-income family - we have a special needs child, and I can't work.
"It feels like everyone is just getting booted out of town who's not rich. My husband works the roads here - he's worked his arse off here for so long - but we've just got to leave. We just can't afford it."
She gets that, from a landlord's point of view, there's "all these interest-rate hikes", but additional accommodation expenses on top of a cost of living crisis are proving too much for her family.
She's worried that leaving town will mean re-establishing a good support network for her special needs child.
"They have got a multitude of support services wrapped around them and it's been a battle to get those services in place…Now we've got to up and go to Christchurch because we can't afford to live here.
"It's gut-wrenching. It's really hard on the kids, you know, you try to put down roots."
She says she spends time with her younger children at the Twelve Mile Delta campsite, and she is seeing plenty of people, including some with children like her, who appear to be living there at the moment.
"I can't bare the thought of people being freezing cold and having no shower."
But, no one has taken her up on her offer of a hot shower or a break.
"I don't know, but maybe people are feeling embarrassed….in that position it can be hard to take a helping hand.
"My message for anyone out there who is feeling nervous about coming over to someone's home is 'don't be', because it's coming from the heart."
Although her time in town is running out her offer stands: "Come into my home, I'll cook for you, cups of tea and coffee, a shower, a chat, a hug – you want to have that sense of community…that's what everyone is craving at the moment."
She says "this town cannot run without the workers" and she would like to see some council spend redirected to creating some immediate community camping hubs providing additional toilets and hot showers to stop "people freezing up in their cars" this winter.
Main image: Joanne Byrant and partner Ed are planning to move from Fernhill to Christchurch, attributing the decision to an abrupt rent rise.
Read more:
People picking pets over 'Queenstown dream'
Hot showers show Queenstown cares as rental crisis deepens
Concerns grow for Queenstown's 'working homeless'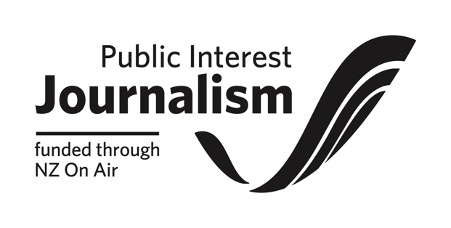 ---