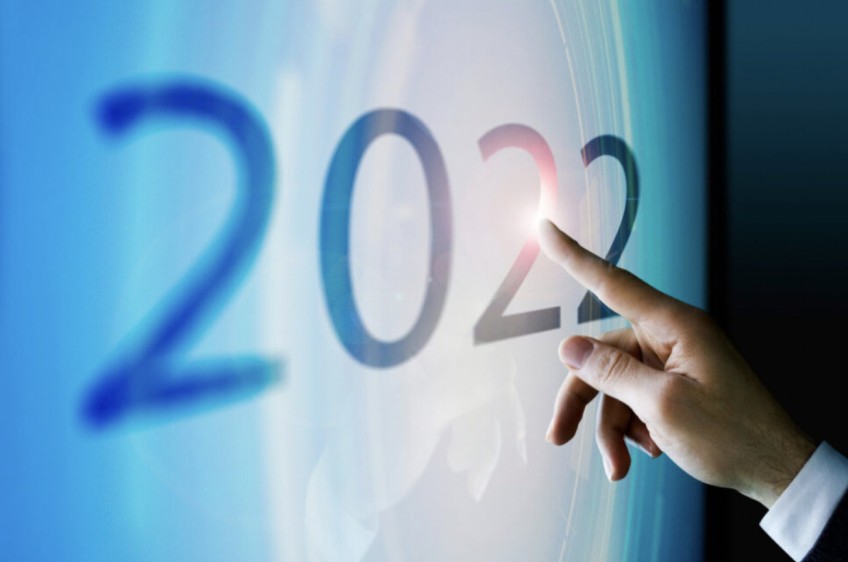 2022: Will local leaders realise that secrecy is bad for business?
---
Editorial.
Even Mayor Jim Boult and Queenstown Chamber of Commerce CEO Ruth Stokes must be somewhat surprised at the marked lack of sympathy shown by the rest of New Zealand to their protestations that Queenstown is about to collapse in a tsunami of business failure and catastrophe.
Pretty much the entire nation, from Tourism Minister Stuart Nash down to angry Facebook posts from every corner of the nation, have noted the extreme wealth enjoyed by Queenstown's big businesses in the previous 20 or so years of strong tourism growth.
Logical requests for interim Government help or loans might have received a warm, or at least lukewarm, response from the Kiwi taxpayer. But the "we are all going to die tomorrow unless someone gives us a billion dollars" type of whining has been received frostily – to put it politely.
Mayor Boult recently told BusinessDesk that he does not care if everyone "hates his guts" – he says he has a job to do and that job to protect "The Resort" as the ODT insists on calling us.
The trouble is that our reputation was not that crash hot before Covid hit. All of us will have been lectured by the residents of Dunedin, Auckland and Wellington that "Queenstown is spoilt. It used to be nice – but now it is ruined by too many people, greedy businesses, high prices, congested roads. It's just not New Zealand." That was before Covid.
Now that our roads are less congested, the airport is no longer expanding to one flight every four minutes and the prices have dropped, you'd think that Kiwis were ready to fall back in love with us again.
But …. No.
The Jim and Ruth Show on the Six O'clock News and RNZ's Morning Report claims that pretty much everyone in Queenstown and Wānaka will starve to death tomorrow if the taxpayer does not bail us out – urgently.
In the meantime, if journalists like us start to ask what happened to the billions of dollars made over the past two decades, then we get threatened with dire High Court legal action and complaints to the Media Council.
Likewise, when we try and discover why Mayor Boult has suddenly in March this year become a director of all of The Resort's main tourism operators under the Real NZ banner, without those details being listed on the QLDC's Register of Interests, it's like getting blood out of a stone.
The same goes for our efforts to discover where ZQN7's Ruth Stokes (now Chamber CEO) is getting paid from. The Chamber of Commerce won't tell us and is going so far as to ban Crux from becoming members so that we can't see their finances.
The bottom line is this. Kiwis are not stupid. They know that the tourism industry has had it good for years and the extreme wealth of the elite owners often came from thousands of low paid migrant workers who were unceremoniously dumped when Covid hit.
Kiwis also realise that Jim Boult and Ruth Stokes are not about to die tomorrow through a lack of food and not having a roof over their heads.
It's tough on the hundreds of small and medium tourism operators who are diligent and transparent in their work. They deserve support – they should survive if they can. It's noteworthy that many of them, without any fuss, have already successfully adapted their business models to the new post Covid reality.
But Jim and Ruth – give it a rest. Nobody is buying the extreme sob story.
Let's make 2022 the year when we start to rebuild our reputation. It seems evident that we are all enjoying having domestic tourists back in town (as long as they are vaccinated or Covid free) – let's just be grateful for that business and say Thank You. Even without domestic tourists the district is booming - go figure.
Not all of us work in tourism.
It would be great to see The Resort become part of New Zealand again. In fact, let's stop being The Resort (please take note Otago Daily Times) and instead be recognised for the great community we've built and beautiful surroundings that we live in.
Sustainable tourism is excellent as part of a wider, balanced community, but let's stop making fools of ourselves to the rest of the country by pleading for more help than we are reasonably entitled to.
And all that secrecy – it's not a sign of a healthy community. Everyone knows that.
Happy Xmas from Crux - and we look forwards to an open and transparent 2022!

---