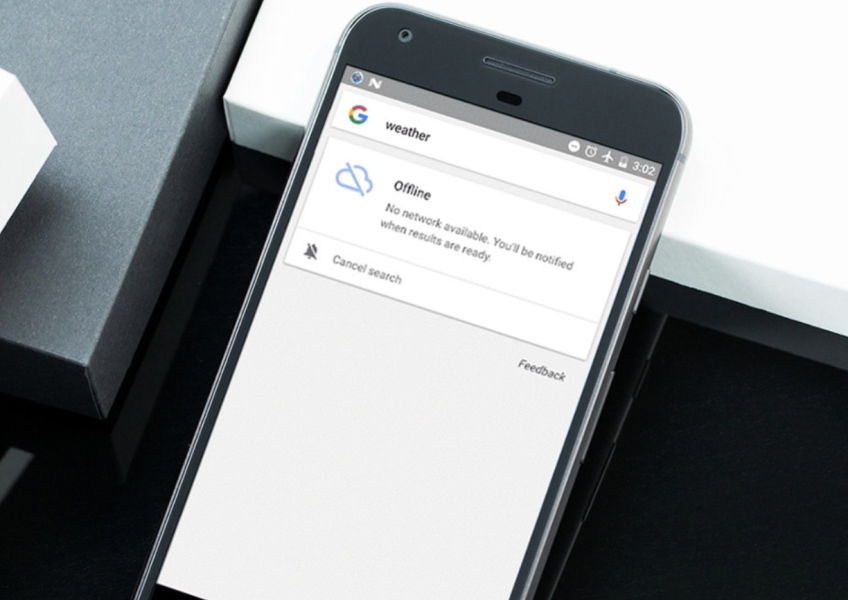 12 Hour cell/internet meltdown - severe civil defence implications
---
Cell phone and internet communications have been down for over 12 hours in many parts of the South Island overnight raising serious questions about emergency preparedness.
From approximately 8.30 pm on the evening of Saturday December 7 to around 9.00 am this morning - Sunday December 8 - Queenstown, Wanaka and Cromwell lost both internet and cell phone coverage.
The outage was due to a break in both fibre optic cables servicing the lower South Island with Spark saying that their technicians can't reach the breaks due to closed roads and extreme weather conditions. Attempts to connect to the Vodafone network by Southern Lakes residents are also understood to have been unsuccessful - possibly because Vodafone uses the same northwards main fibre connections as Spark. Crux has contacted Spark for more information.
The outage left civil defence organisations powerless to contact people and even RNZ news was not reporting the problems either last night or earlier this morning. Radio broadcasts were the only form of public service/emergency communication working - albeit in one direction only.
Both QLDC and the Queenstown Airport Corporation have been following a broad "business as usual" marketing and communications policy throughout the current rising lake levels.
The Queenstown Airport Corporation put out a media statement this morning claiming the airport was "fully operational". Crux asked the QAC comms people to explain multiple cancellations and their response as "please check with the airlines concerned".
Queenstown Lakes District Council issued no explanatory information about the cell phone and internet meltdown - instead posting the following message on its Facebook page.
Crux spoke today with Michele Poole, Public Information Manager at Emergency Management Otago, about the implications of the cell phone and internet failure.
"All of our key staff have satellite phones and a separate radio network to communicate during an emergency" she told Crux. Asked how the public at large were meant to stay updated in an emergency Ms Poole said "Broadcast radio is still the best way - either using a battery operated radio in the home or using the radio in your car."
Michelle Poole said that any failure of RNZ News to cover the overnight communications blackout in the South Island was down to the National Emergency Management Agency which manages that communications process.
A spokesperson for the National Emergency Management Agency said she would get a formal response for Crux but added that infrastructure failures were the responsibility of MBIE.
Crux will update this story when we have more information.
** Update - we have received this response from a National Emergency Management Agency spokesperson.
"The telecommunication outage has hampered abilities to communicate to affected communities.
Spark has now restored communications traffic through alternative routes while they are undertaking repairs.
We are aware that MBIE have been in touch with Spark around the outage that affected many parts of the lower South Island.
The response to the wider consequences, including communicating about impacts with affected communities are managed in the first instance by the local Civil Defence Emergency Management Groups.
NEMA has been in contact with the respective CDEM Groups throughout the event to provide assistance where required."


---