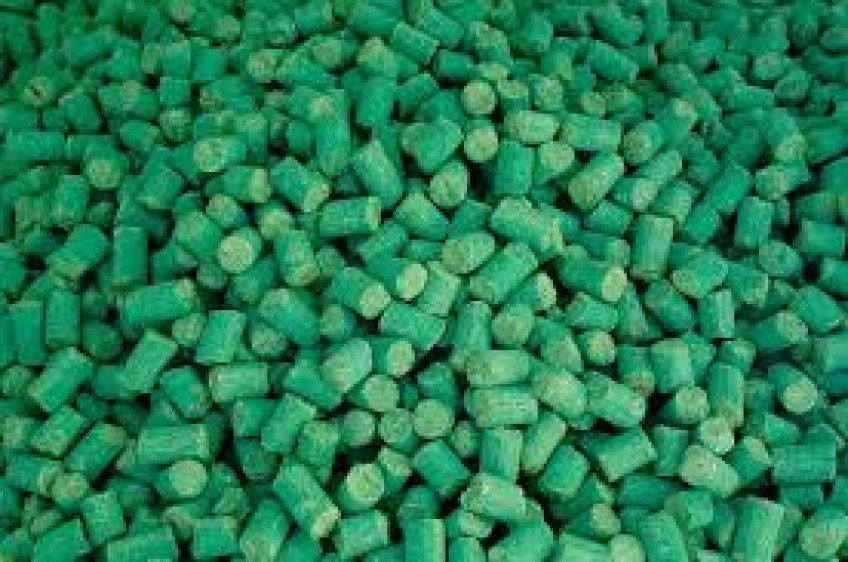 1080 opposition unsuccessful
by Eileen Goodwin - Jul 12, 2018
---
A contentious 1080 aerial drop near Luggate will go ahead later this month.
In a public notice in today's Otago Daily Times, 1080 authority Ospri advises that 1080 pellets will be dropped on or after July 19. It follows a bait pre-feed, and the exact start date is dependent on weather and operational constraints.
The drop zone is 1700 hectares in Alice Burn East on the northern end of the Pisa Range. It's mostly on private land but includes some conservation land.
The notice says children should be carefully supervised in the drop zone and dogs should be kept under strict control. The risks of poison to dogs may extend downstream of the drop zone.
Opponent Tracey Morrow is devastated the drop is going ahead.
"I find it disappointing that landowners in our community, effectively our neighbours, have chosen to treat their community with arrogance and disrespect in this decision to poison with 1080 via an aerial drop.
"When a ground trapping quote has been presented to OSPRI at a lesser cost than aerial and with virtually zero risk to the health and safety of our community and our waterways and that is declined you realise that there is no care or responsibility it's really just about financial gain."
A petition opposing the drop received 4200 signatures.
Morrow's disappointed in the Southern District Health Board's public health arm for granting permission for the drop.
Last year authorities blundered when they initially consented a larger drop zone in the same area only to find it included some water supplies used for drinking and it had to be called off.
The operation is being carried out to protect local farms from TB.
However, an Ospri spokesperson says Morrow's claim that Ospri has been presented with a quote for a ground trapping operation, as opposed to aerial application, is incorrect.
"…this was never requested nor has anything been presented to OSPRI.
"Ground control has been attempted in the past but this didn't deliver the necessary coverage to meet our eradication targets due to the steep terrain. Hence why no quote for ground control was sought."


---