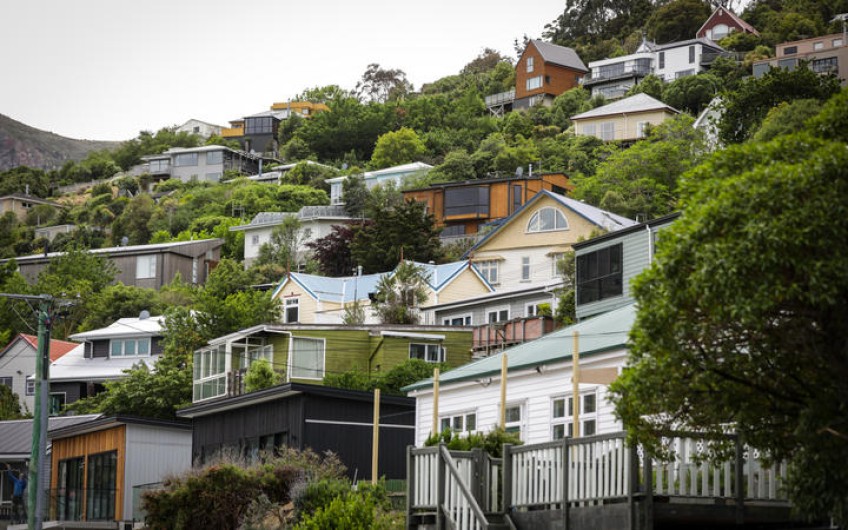 $1,000 'bond' lost: scammers take advantage of accommodation crisis
---
Ranjita Shandra came to Queenstown from Fiji in February and has been furiously applying for accommodation ever since, but the only 'landlord' to reply to her enquiries appears to have been a scammer.
Desperate for a place to live long-term, and with the clock ticking on her short-term stay, Ms Shandra was "relieved" to hear from claimed property owners 'Barbara and Tom' about a place they could supposedly offer her to stay.
On Friday afternoon, she bank transferred $1,000 to the impersonators as a bond on what's increasingly looking to be a non-existent property.
Over email, Ms Shandra was told that after sending through the rental bond payment she could view the property, and if she didn't like it the $1,000 could be refunded.
Now Wednesday, she's heard little from them, and has approached the Citizens Advice Bureau for help, suspecting she's probably been scammed.
Ms Shandra says prior to this there'd been nothing to raise alarm bells.
She'd been in frequent email correspondence with the pair, been sent pictures of the property, signed a rental lease, and also been sent a passport as proof of identification – however, it turns out it was a fake.
She'd first seen the property advertised on Facebook Marketplace as a one-bedroom studio apartment, fully furnished and on a long-term lease, located at 2 Park Street in Queenstown.
It was exactly what she'd been looking for.
Tracy Pool, the manager of the Queenstown Citizens Advice Bureau, says she hadn't come across rental bond scams like this before, but thinks those applying for properties should keep an eye out for scammers, not wanting anyone else to end up in this situation.
Ms Pool took Ms Shandra to the Queenstown Police Station today but says the chance of getting the money back or finding those responsible is "slim".
In this current rental market, with many people desperate for accommodation, Ms Pool reckons bond rental scams could start to happen more often.
The $1,000 Ms Shandra had handed over as a bond had taken her a month to save, and she's really hoping she can get it back, calling it her "hard-earned money".
For now, Ms Shandra is working in hospitality in Queenstown, with most of her family in Fiji, and one brother up in Auckland.
She says this setback will make her more cautious with applying for accommodation, and it was a scary experience.
But it won't stop her from making Queenstown her home. Her current accommodation will run out in a few weeks, and she says she's found it "very difficult" to find accommodation in the area.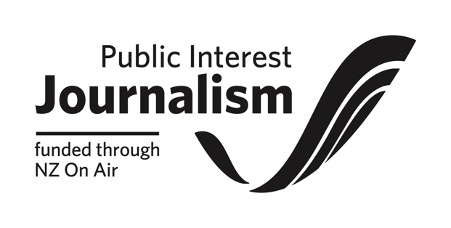 ---