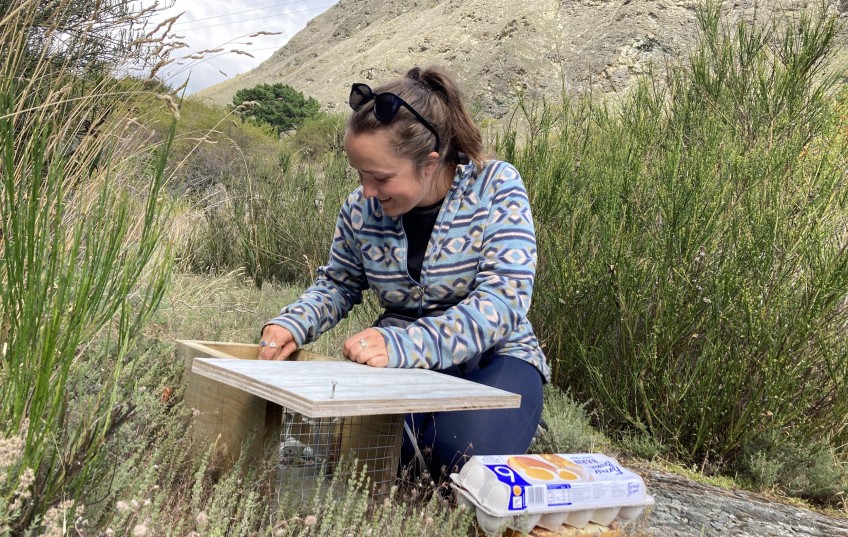 What local groups are doing to help native wildlife and flora flourish
Mar 21, 2023
---
The vision of Whakatipu Wildlife Trust (WWT) is to create and maintain a predator free environment throughout the greater Lake Whakatipu area to enable birds and other native wildlife to flourish.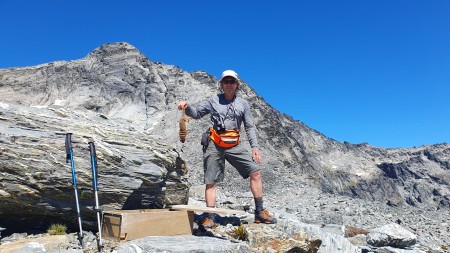 WWT coordinate the efforts of over 70 trapping groups who are engaged in activities to help make the Queenstown Lakes district predator-free. WWT encourages growth, to support the efforts of new groups and to help to educate the wider community on how everyone can play a part in helping local native wildlife to flourish.
Local communities and volunteer groups have taken up the responsibility to care for the future and ensure that there will still be wildlife and an outstanding natural habitat for future generations. Through this convergence of active local community groups, local government, and the Department of Conservation, the Whakatipu Wildlife Trust was born.
WWT serves as both a unified entity for the community trapping groups and also participates in larger wide-scale work with neighbouring wildlife trusts, the Department of Conservation, Forest and Bird, and other conservation partners who are dedicated to making the Queenstown Lakes district predator-free.
New volunteers are always welcome. WWT offer free monthly training courses covering the basics, tips and how to keep safe. The next course is 29th March.
This year WWT are also establishing bird monitoring to help understand the variables that promote healthy and diverse populations. The free monthly beginner's courses teach volunteers to recognise native birds, and record sightings.
To learn more, head to the WWT website or Facebook page.
If you would like to enrol in the trapping or bird watching courses, just email hello@whakatipuwildlifetrust.org.nz
Images (Supplied / Whakatipu Wildlife Trust): Whakatipu Wildlife Trust trapping in action. Pictured: Phil Green and Bonnie Wilkins.

---