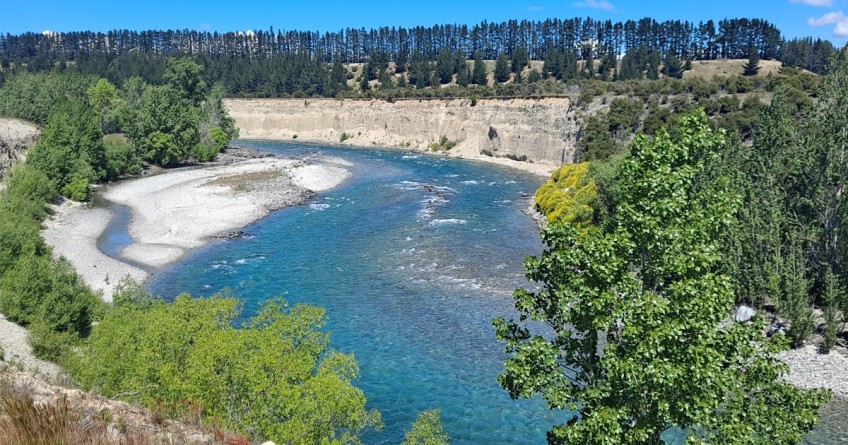 Warning for Hāwea and Clutha River users
Mar 06, 2023
---
The Otago Regional Council (ORC) is about to undertake maintenance work on the Hāwea River and is warning users of the possible dangers.
ORC contractors will be removing willow obstructions from the Hāwea River bed from the Hāwea Dam to the Camphill Road bridge between Monday 27 March and Friday 31 March. ORC is asking river users to avoid the Hāwea River during this time.
Clutha River users, below the Hāwea confluence, also need to use caution on the river during this time.
Contractors will be on foot manually removing all branches that currently block the channel.
Contact Energy is assisting the ORC by limiting the flows to enable this work to be undertaken. The river will be lowered down to 5 cumecs from 8am till 4pm each day, and then raised during the afternoon and evening.
Mechanical removal was assessed, however, access limitations mean branches must be cut to a short length and allowed to wash downstream each evening as the river is raised.
River users need to be aware of potential for vegetation within the flow during this time.
Main image (ORC): Hāwea River


---