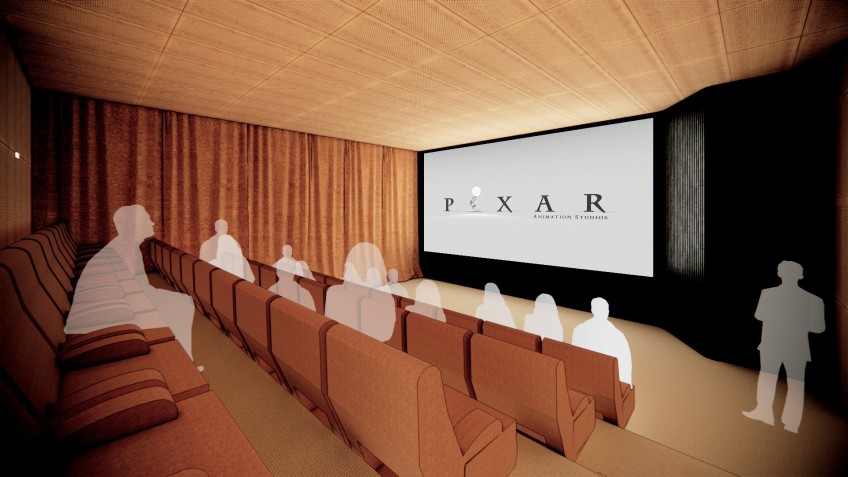 View Cromwell's new hall through VR goggles
Mar 07, 2023
---
Preliminary designs for Cromwell's new Memorial Hall & Events Centre have been created, but wouldn't it be great to actually see inside the hall for yourself? Well, this week you can!
From Friday, members of the public have a chance for a sneak preview, and to share their feedback. A public drop-in session to chat to consultants Jasmax, Council staff and community board members is open later in the week. Check out the preliminary designs for the build and immerse yourself into the building experiencing the design in 3-dimensions with the help of virtual reality goggles!
The drop in sessions are at McNulty House, Cromwell Heritage Precinct, on the following days and times:
Friday 10 March 10am - 3pm
Saturday 11 March 10am - 3pm
Sunday 12 March 9am - 1pm
Throughout all design phases there has been lots of discussion and consultation with the external stakeholder group which is made up of representatives from the Cromwell Town and Country Club, Cromwell Museum, Cromwell Cultural Centre Trust, Cromwell RSA, Old Cromwell Inc. and Fine Thyme Theatre. There has also been regular check-ins and discussion with the Project Advisory Group.
Central Otago District Council has been partnering with Aukaha, the consultancy company for Kāi Tahu, to confirm the key values of this work for mana whenua and to refine the cultural conceptual overlay for the design phases with Jasmax and Council.


---