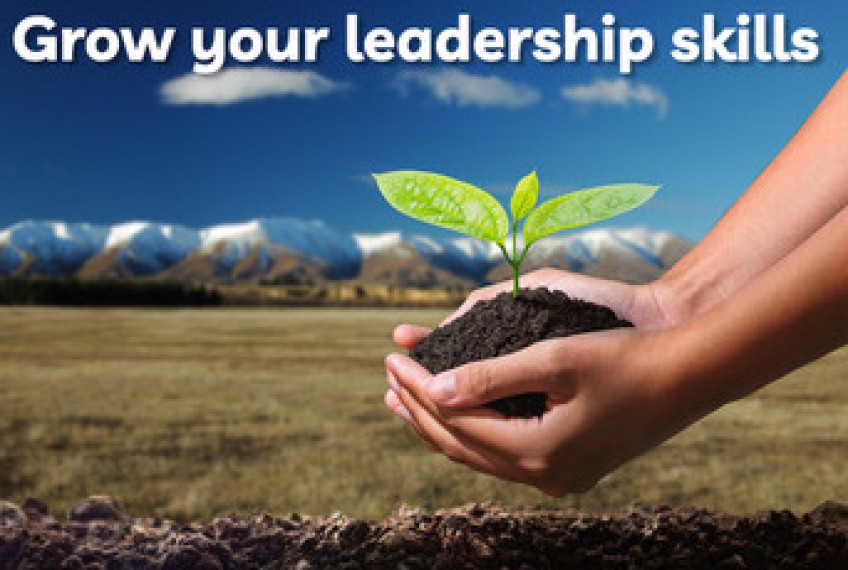 Two leadership scholarships on offer to newcomers
Mar 24, 2023
---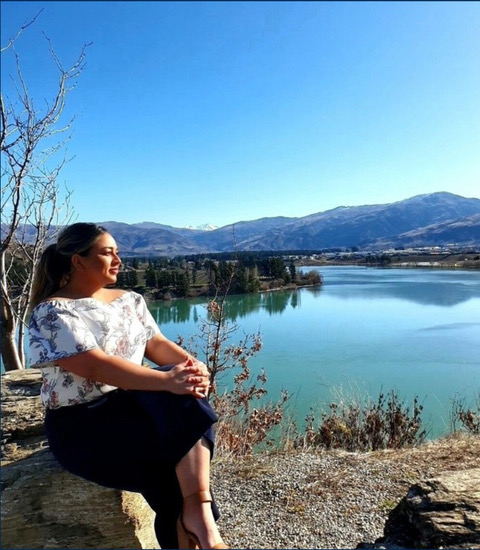 Central Otago District Council is partnering with Business South to offer two scholarships for newcomers (in the district five years or less) to attend Business South's Leadership Academy.
The Leadership Academy assists people to develop their existing leadership experience and help them to use those skills in their own business, organisation or community. This is the second year this scholarship has been offered.
Last year, Emily Walters (pictured), who is originally from Canada and owns EZYConsents in Cromwell, was selected as the first recipient of the scholarship.
Emily explained that "The Academy was a unique opportunity for personal and professional growth. As a new businessperson, it gave me an accessible introduction to an incredible network of people and resources."
Based on the success of the initiative in 2022, this year there will be two scholarships available. ​
If you or someone you know is interested in applying, click here and complete the application. The deadline to apply is 5pm Monday 3 April.


---