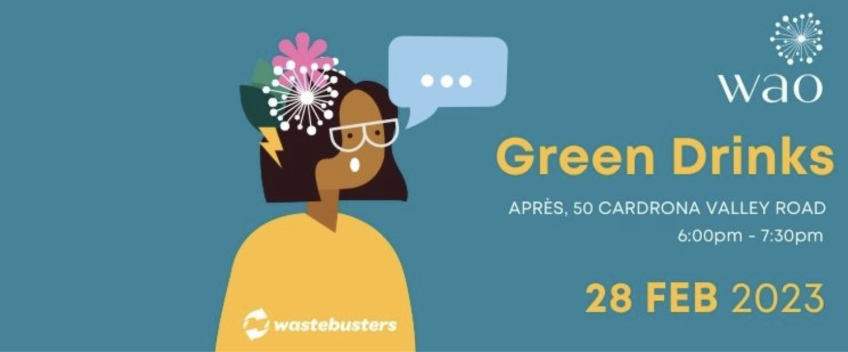 Manage guilt and keep a passion for fashion
Feb 13, 2023
---
Fashion is about looking and feeling good, but a group of local sustainability warriors reckons it should do good by the planet and local communities too.
The idea of 'slow fashion' - a push back against 'fast fashion' produced at the detriment of the environment, local workers or animals - is being explored this month in Wānaka.
Slow Fashion Month, an initiative kickstarted by Wastebusters for the month of March, is about encouraging consumers to think about what they wear.
The month will launch with Green Drinks hosted by the team at Wao in collaboration with the team at Wastebusters.
In its latest newsletter, Wao says people should start considering the environmental impact of their wardrobes.
"Unfortunately, as the fashion industry has accelerated to one of the dirtiest industries on earth, our consumer impact is bigger than we might like to think. But just like you, we love clothes. Fashion is a creative expression and it's part of our identity. "
Slow fashion is one way to maintain that passion for fashion with less "guilt" about a garment's footprint.
"As consumers, the power is in our hands. By choosing well, buying less, shopping second hand and caring for our clothes, we're slowing the wheels of the machine.

"Together, we can influence industry to make real change happen."
Speaking at the green networking event will be Peri Drysdale, the founder of Untouched World (via Zoom), Natalie Norman, the head of production at Mons Royale, and the Wastebusters reuse and reduce team.
The event's on at Après by Cardrona X Treble Cone, 50 Cardrona Valley Road, from 6pm to 7.30pm, Tuesday, February 28. Tickets are $5 and are available online here.

---