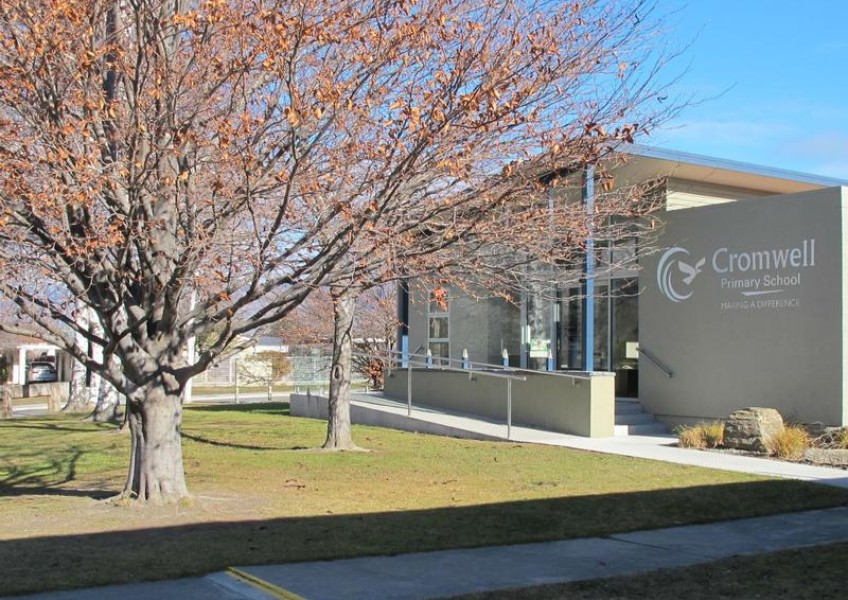 New principal picked for Cromwell Primary
---
Dunedin-based teacher Matthew McCormick is set to move inland to take up the leadership of Cromwell Primary School.
The St Clair Primary School deputy principal has been appointed as the new principal, taking over from Wendy Brooks who will retire at the end of the school year.
Mrs Brooks has been in the role for 18 years.
Cromwell Primary Board of Trustees chair Logan Miller says finding the right successor was an important task.
"It's been a thorough and careful process. We were lucky enough to have a very impressive short list but after the completion of interviews Matthew was a standout for his potential, his educational knowledge, skills, commitment and passion."
In addition to being deputy principal at his Dunedin school, Mr McCormick heads special education and has a strong interest in digital technology. Previously, he spent nearly four years at Musselburgh Primary as associate principal and headed various teaching teams.
"His enthusiasm and ability to bring people together will allow him to be a strong role model for our students, a community-builder and a collaborative leader of our team," Mr Miller says.
"He's the right person to build on the foundation that is here and grow the school as the community grows."
Mr McCormick isn't a stranger to Central – he grew up holidaying in Cromwell, Clyde and Wanaka.
His wife, Sophie, is also a teacher in Dunedin.
This week, Mr McCormick was in town meeting teachers, while pupils and parents will have to wait until next year to be introduced.
Mr McCormick says he's excited about the shift to Cromwell and grateful to be taking the reins from a successful community leader.
"I'm looking forward to this opportunity to help build on the legacy of the school, which already has such a strong reputation for educational innovation.
"I'm also very keen to get to know the team and parents and excited about what we can achieve together."
As the end of the school year approaches, Cromwell Primary School will look to celebrate the contribution Mrs Brooks has made to the school.
Mr Miller says Mrs Brooks will be involved in introducing Mr McCormick to key people in the wider school community prior to her official departure.


---