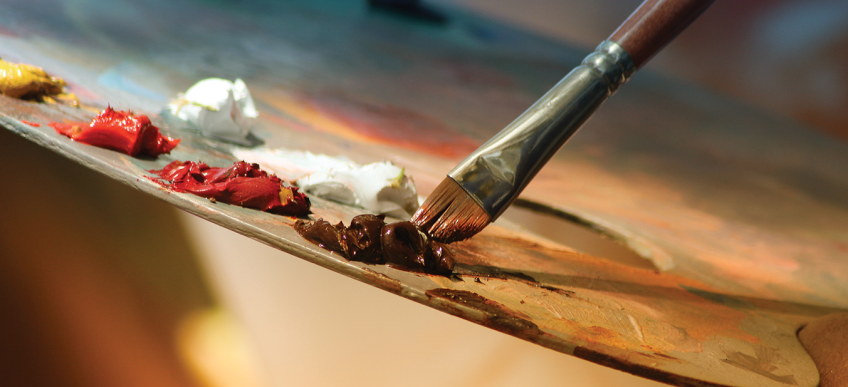 Join the community conversation on arts, culture and heritage
by Queenstown Lakes District Council media release - Jun 27, 2023
---
Local community input is helping shape an Arts, Culture and Heritage Strategy for our district, which is being developed in partnership by Three Lakes Cultural Trust and Queenstown Lakes District Council (QLDC).
Six district-wide hui were held late May and early June to capture the collective vision of our community and we would now like to give those unable to attend the in-person sessions an opportunity to be part of the conversation.
QLDC Community Partnerships Manager Marie Day said it's important to hear from all the different voices that make up our diverse community.
"We had a fantastic turn-out to our recent hui workshops which were hosted in Tāhuna Queenstown, Glenorchy, Arrowtown and Wānaka and really appreciated the valuable insights and ideas that were shared.
We'd love to build on this feedback and hear from more of our residents about their connection to arts, culture and heritage and what's important to them. This could range from how these influence people's sense of identity, creativity and belonging through to taking part in events and activities such as local theatre, music festivals and art exhibitions," she said.
Three Lakes Cultural Trust Chair Gizelle Regan believes arts, culture, heritage, and creativity are essential for healthy, vibrant communities where people want to live, work and raise their families.
"A well-informed strategy will help set a shared vision and commitment to arts, culture and heritage. It will guide what should be preserved, maintained, celebrated, and will outline a roadmap of what we need to do to achieve this", she said.
To be part of the conversation around arts, culture and heritage in the Queenstown Lakes District click here and take part in an online survey which will be open for feedback until 5.00pm 30 July.
Once early insights are gathered and collated from the community, a draft strategy will be shared for public feedback in spring.
Main image (Supplied/Three Lakes Cultural Trust)


---